DJ Scotch Egg feat. Ethnique Punch (JP/TUR/DE) // Nyege Nyege Tapes showcase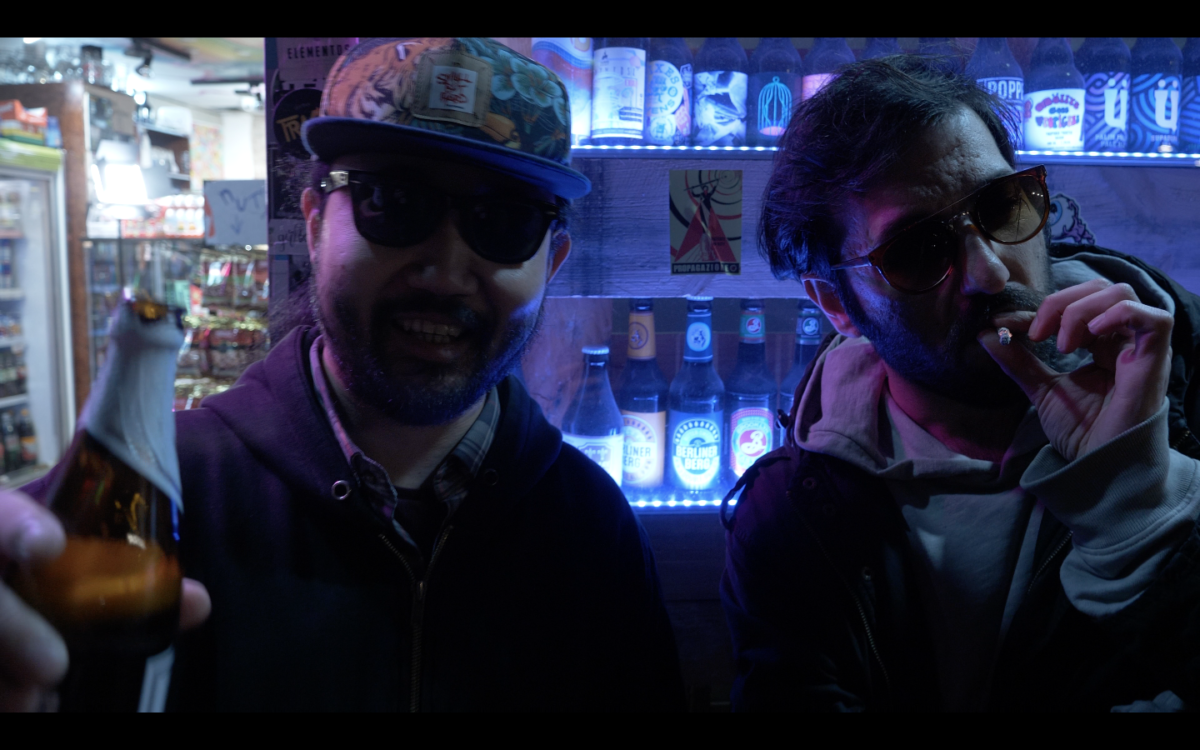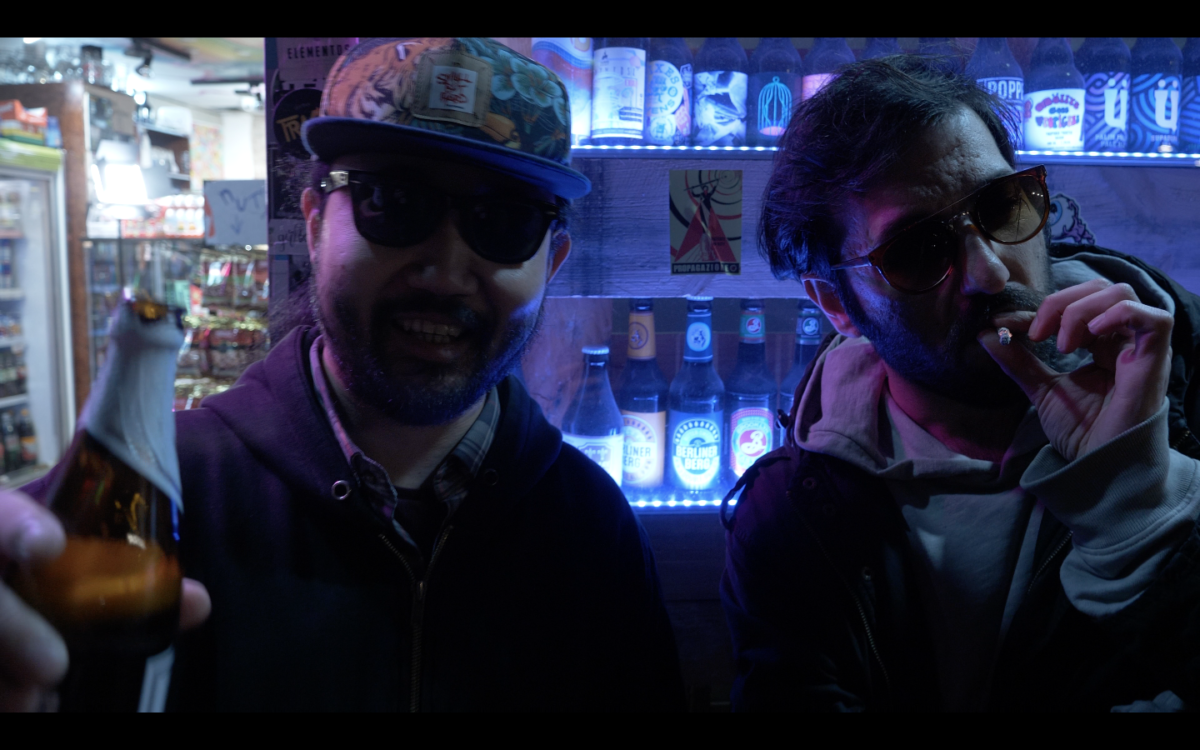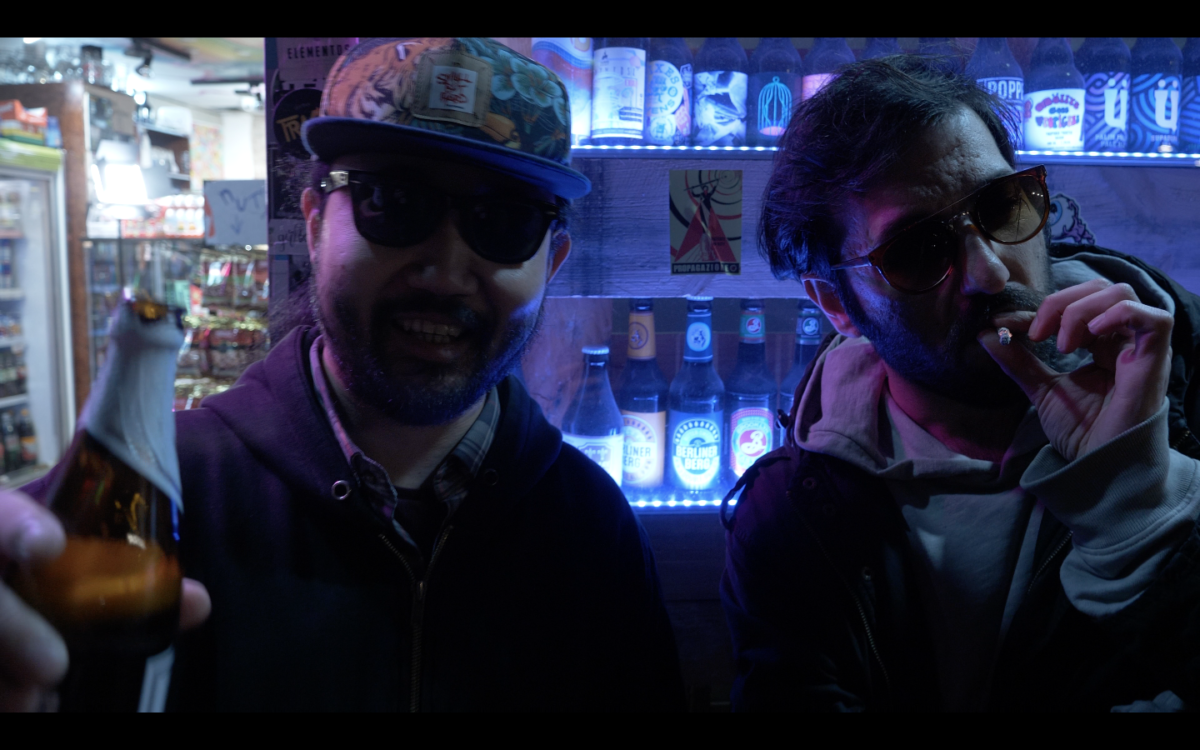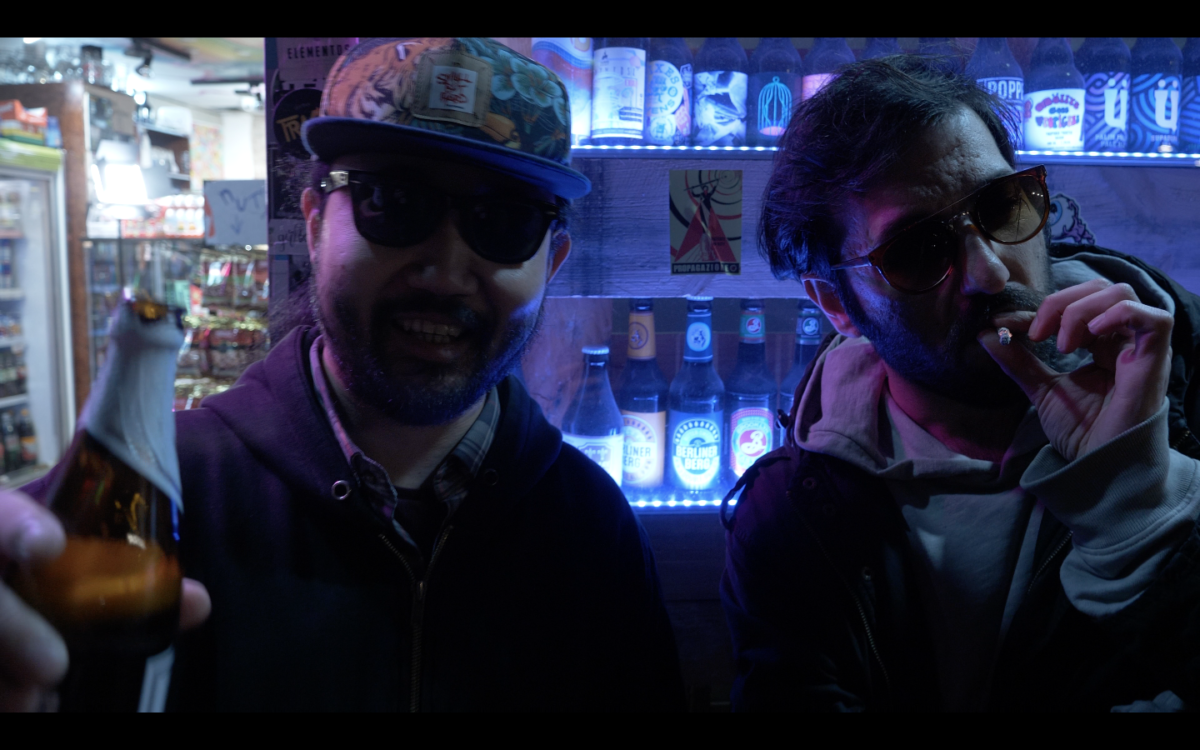 Shigeru Ishihara (aka DJ Scotch Egg aka DJ Scotch Rolex) is a boundary-crossing musician, producer and veteran of the electronic scene hailing from Tokyo. For nearly two decades he has traveled between a wide variety of musical genres, combining and gluing them together into rough, rugged and decisive sounds. He took his first steps in Brighton's underground scene in the 2000s, where he exploded onto the UK scene with his guitar experiments and heavy and genre-bending improvisations, and since moving to Berlin in 2011, his sound has evolved to include influences from hip hop, trap and dub.
Performing alongside DJ Scotch Egg will be Ethnique Punch, a Turkish MC, producer and visual artist stationed in Bremen. Hypnotic and dynamic beats in which he experiments with combining ethnic melodic scales with percussion, field recordings and rough drums have become hallmarks of his productions, alongside his deep, mysterious voice and sharp flow combined with rhymes and Turkish language sounds.