Other, Like Me: The Oral History of COUM Transmissions and Throbbing Gristle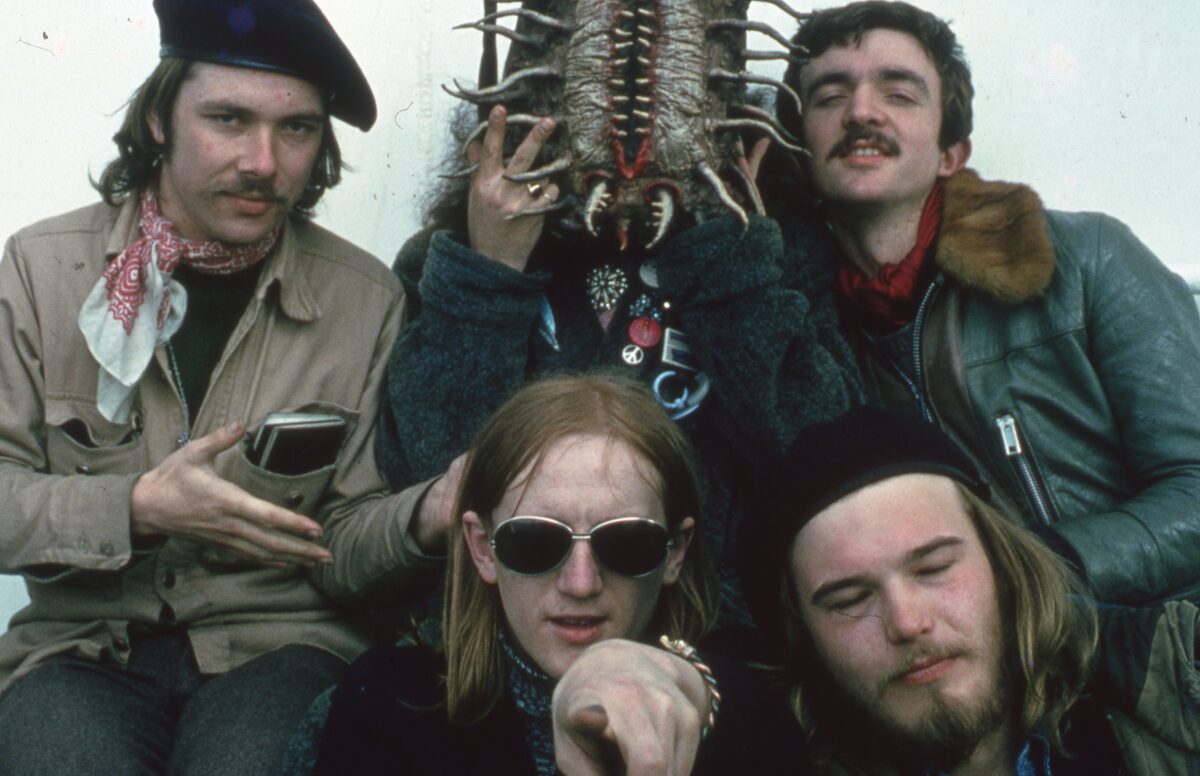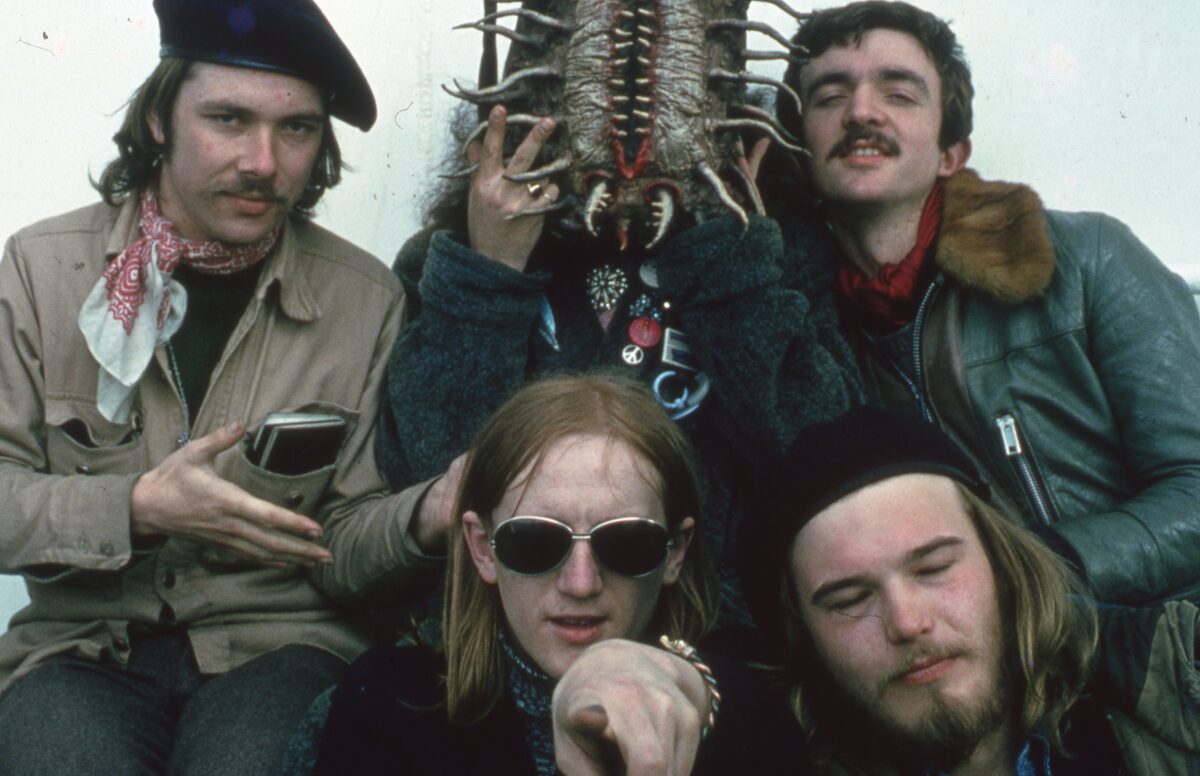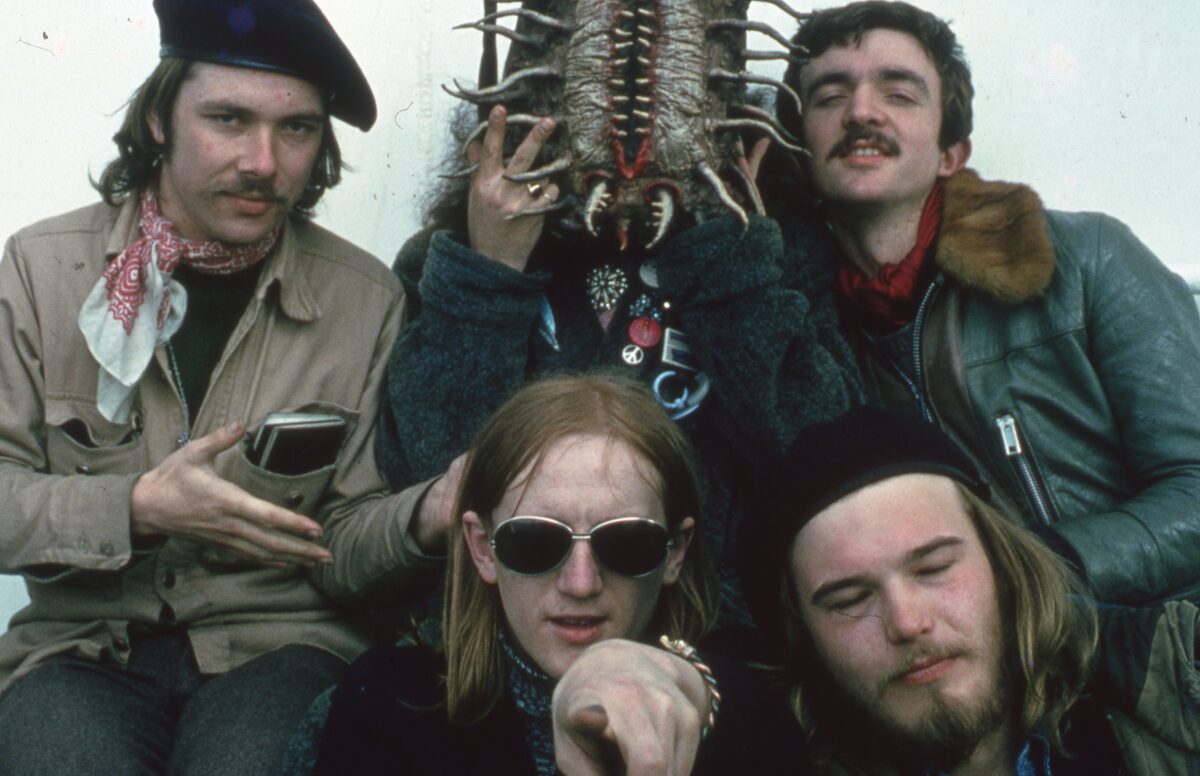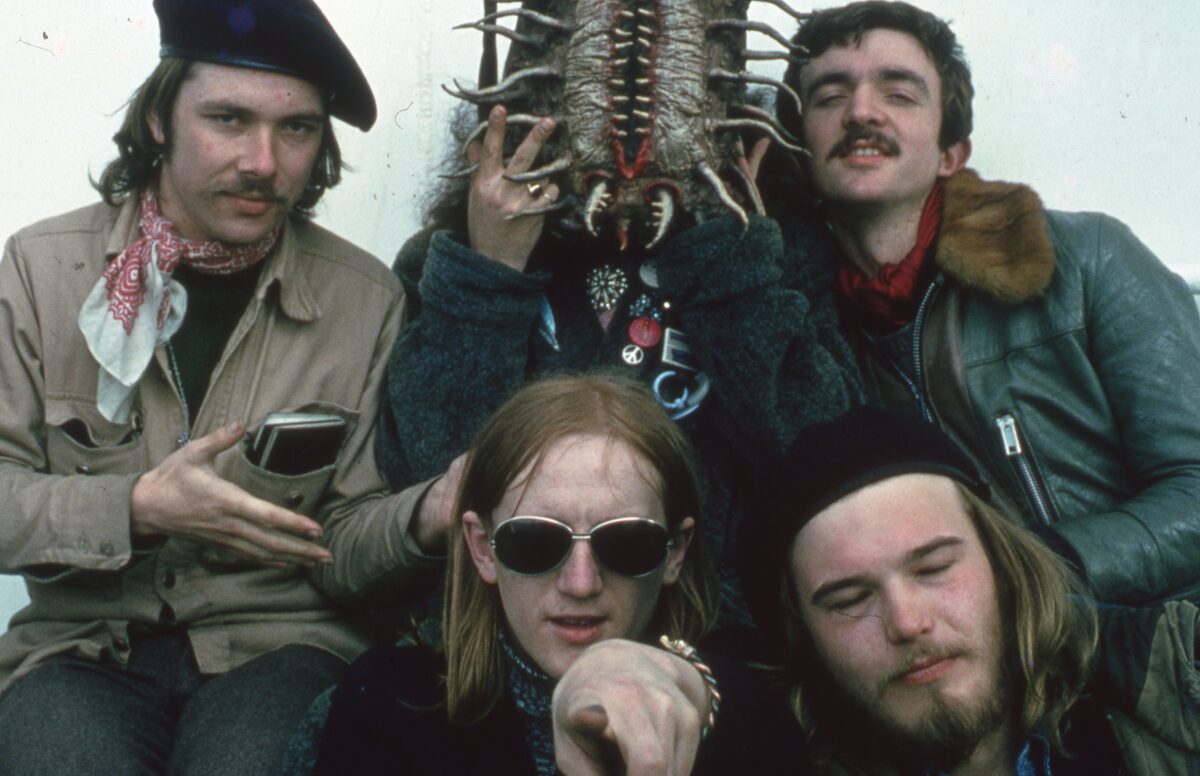 dir. by Marcus Werner Hed, Dan Fox
time: 80′
production: Great Britain, USA 2020
language: English
Hull, England, 1970. In a shabby commune in a tough port city, a group of social misfits – mostly working class, mostly self-taught – adopted a new identity and began creating simple street theater under the name COUM Transmissions. The core of the group consisted of two female artists: Genesis Breyer P-Orridge and Cosey Fanni Tutti. Cosey developed a unique position in relation to 1970s feminism, modeling for pornographic magazines as an exercise in conceptual art, while Genesis went to extremes, testing the limits of the human body.
In the mid-1970s, the police chased them out of Hull, and the British press and politicians called them "destroyers of civilization." At the height of their fame in the art world, COUM turned to music, starting a new phase as the confrontational and notorious band Throbbing Gristle. They built their own instruments, ran an independent record label and confronted the dark side of human nature with brutal honesty, inventing a whole new genre of electronic music – 'Industrial'. The band became a major inspiration for generations of musicians, before imploding on stage in front of thousands of fans in San Francisco in 1981, not to reform for another 23 years.
Other, Like Me is the first documentary to be made about COUM Transmissions and Throbbing Gristle, drawing from the group's extensive photo and video archives and featuring new interviews with original members, including Genesis and Cosey. Their story is a tale of creativity and survival against the odds, and the complete merging of art and life, no matter the cost.