Freddie Murphy presents: The Night shows no Dawn (IT)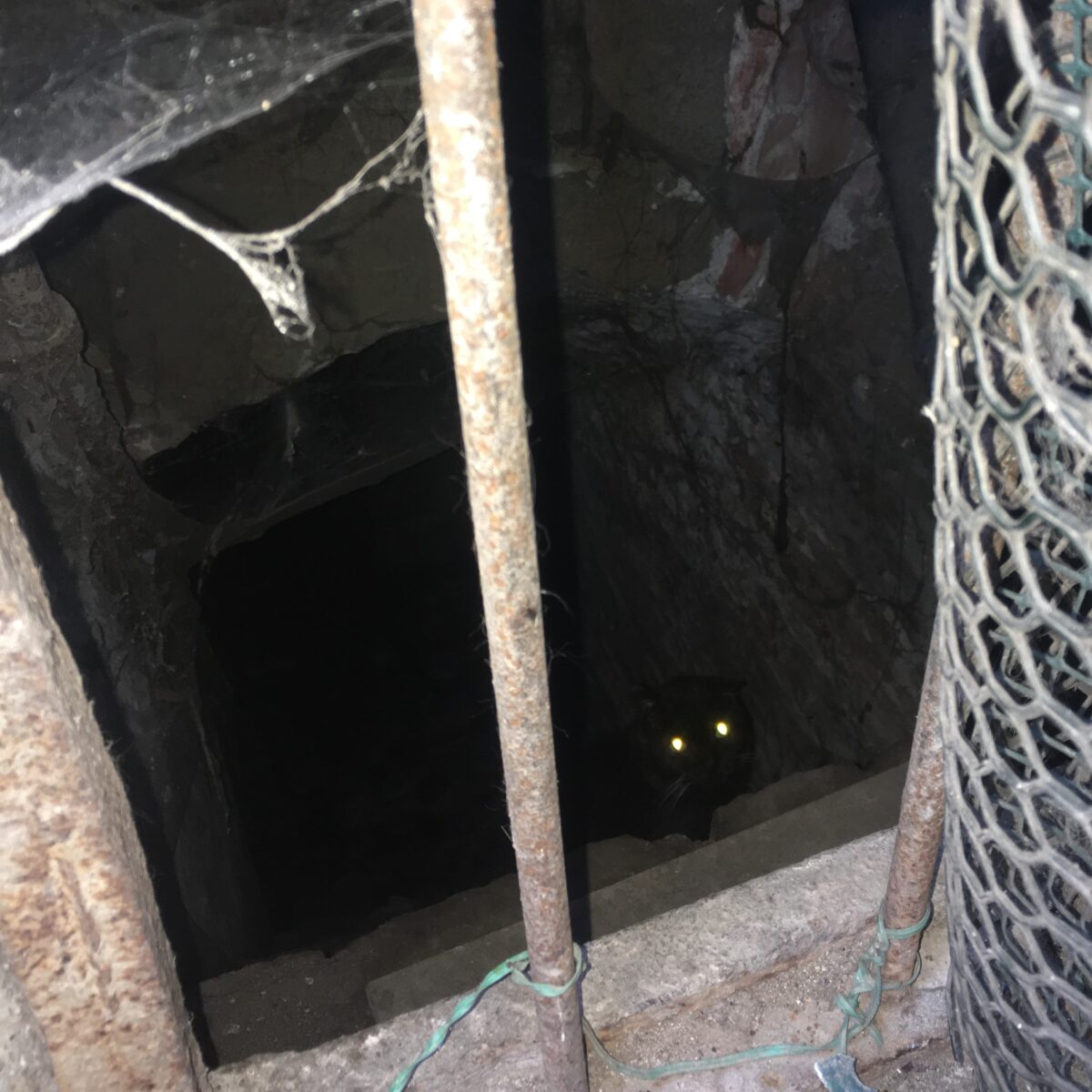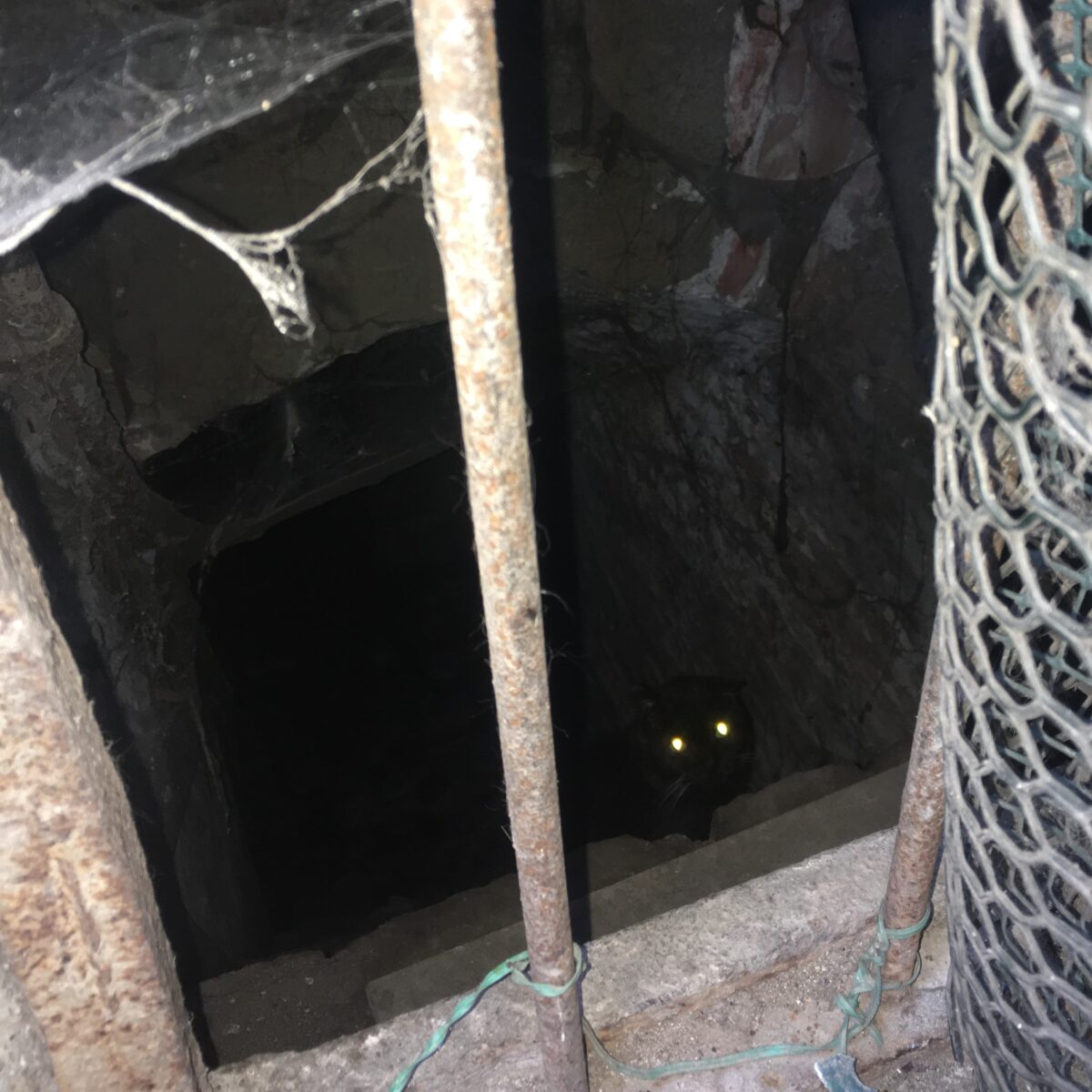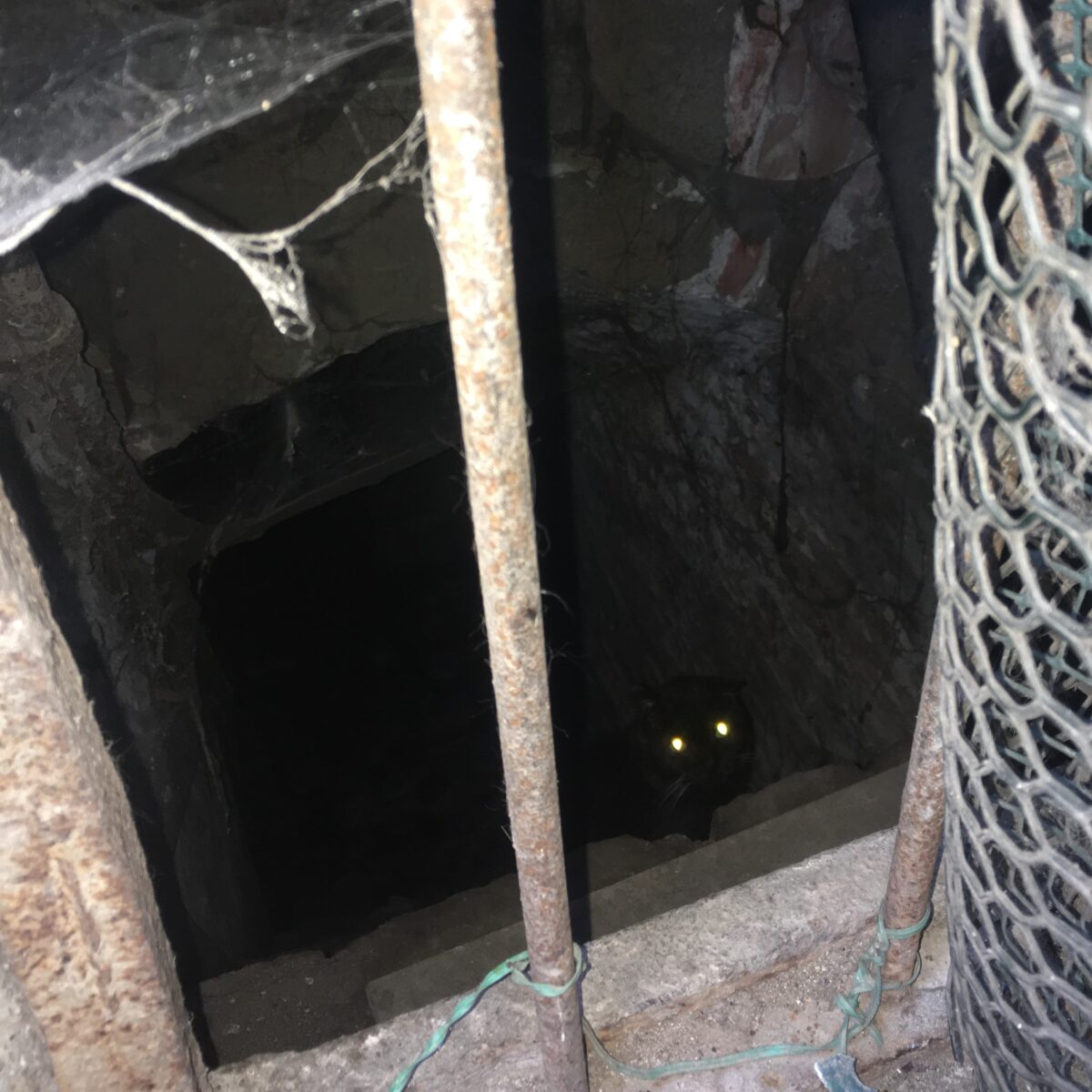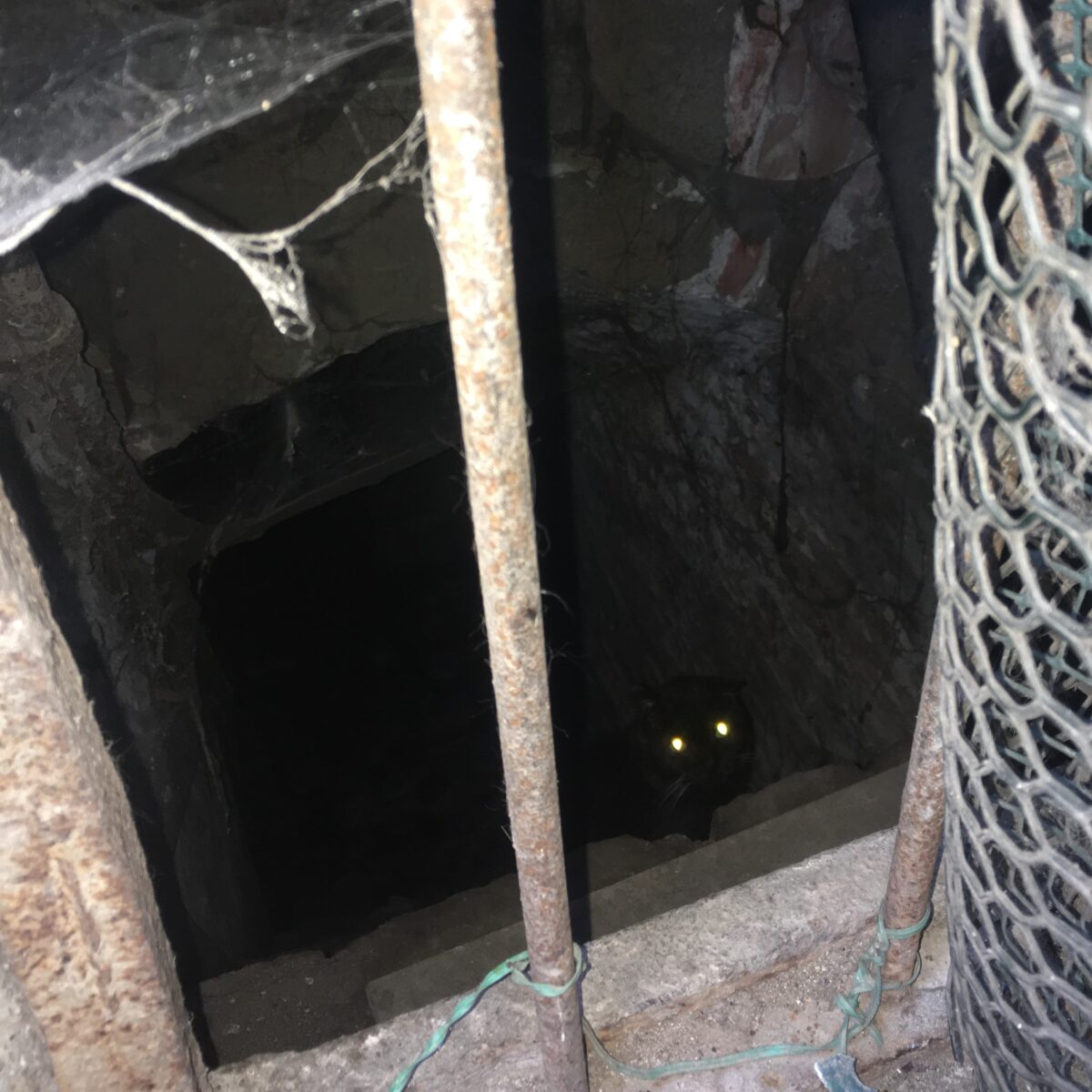 The Night shows no Dawn began as a traveling radio program containing words and melodies to sink into the Dawn that may not come. Today, the performance is also a celebrated vigil, preparing for the idea that the end will come.
Freddie Murphy is a composer living in Turin, Italy. His sonic explorations touch on Catholic guilt and intimately explore the sense of loss and acceptance associated with bereavement. As a founding member of the Father Murphy duo, he has released a series of concept albums and toured extensively in Europe, North America, Russia and Australia, along with projects such as Xiu Xiu and Jarboe.
Films with his original soundtrack have been selected by the Locarno Film Festival, Karlovy Vary, MoMA Fortnight Doc Festival. His latest work has been commissioned by Arts Council England.