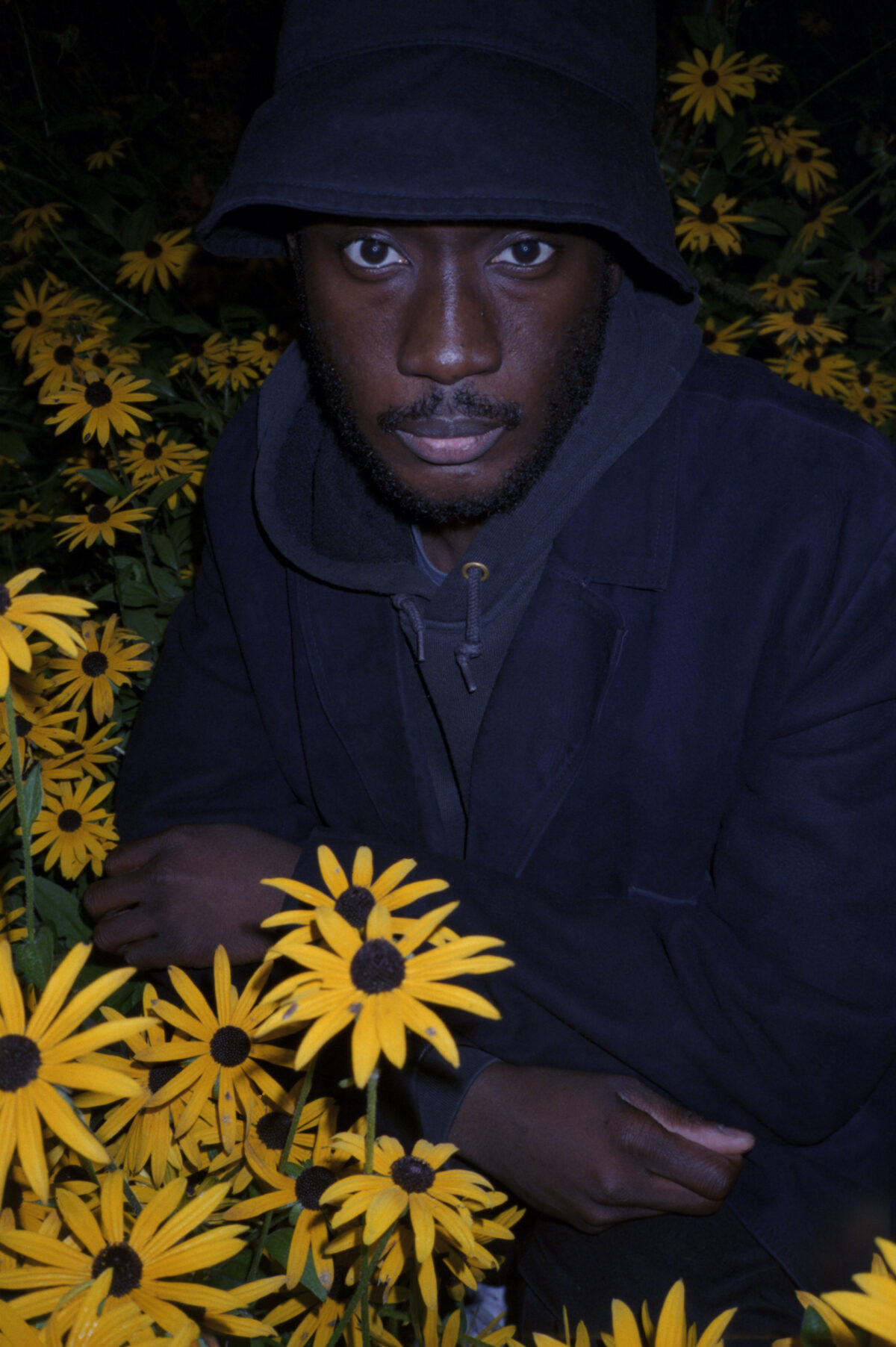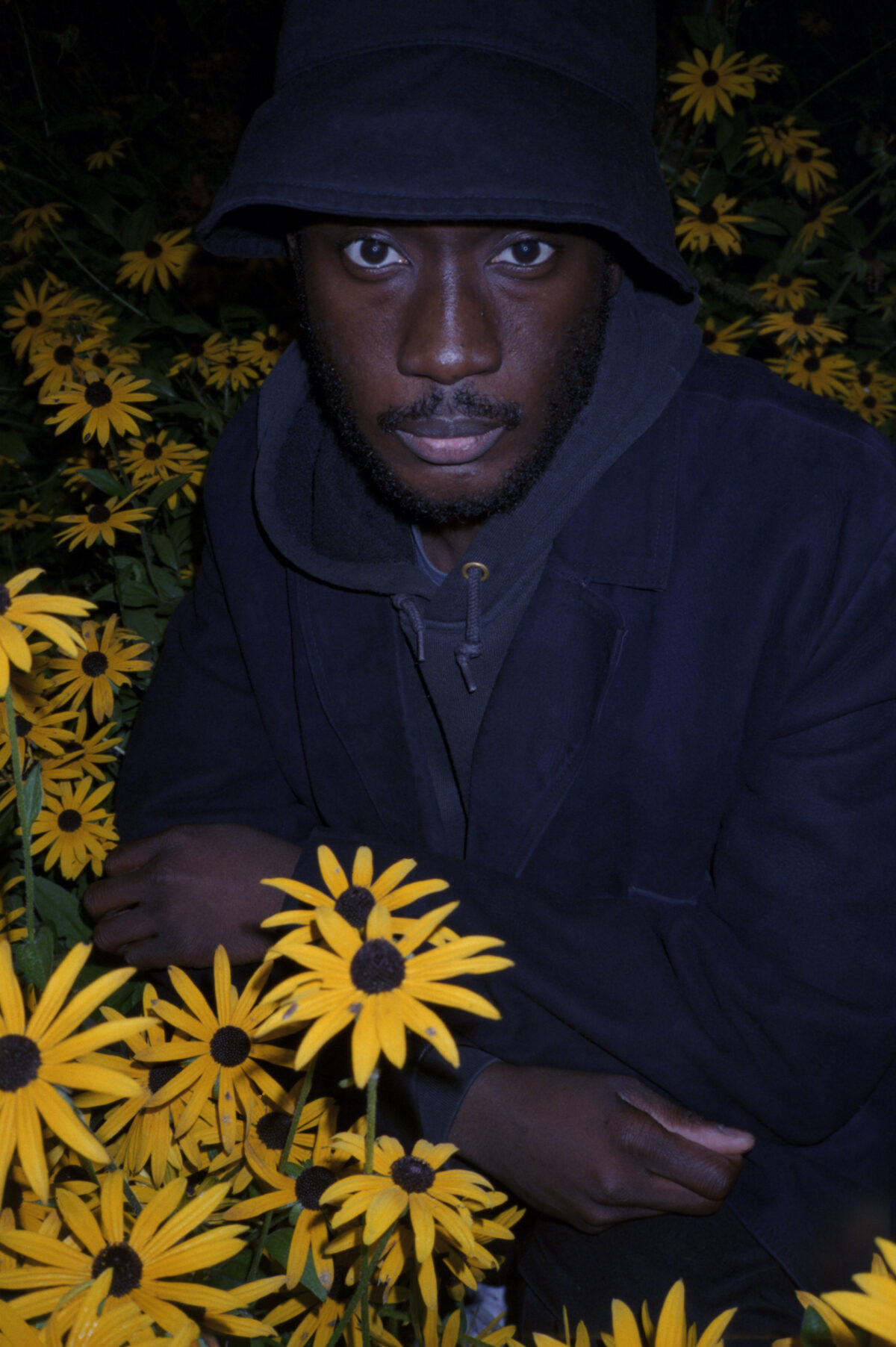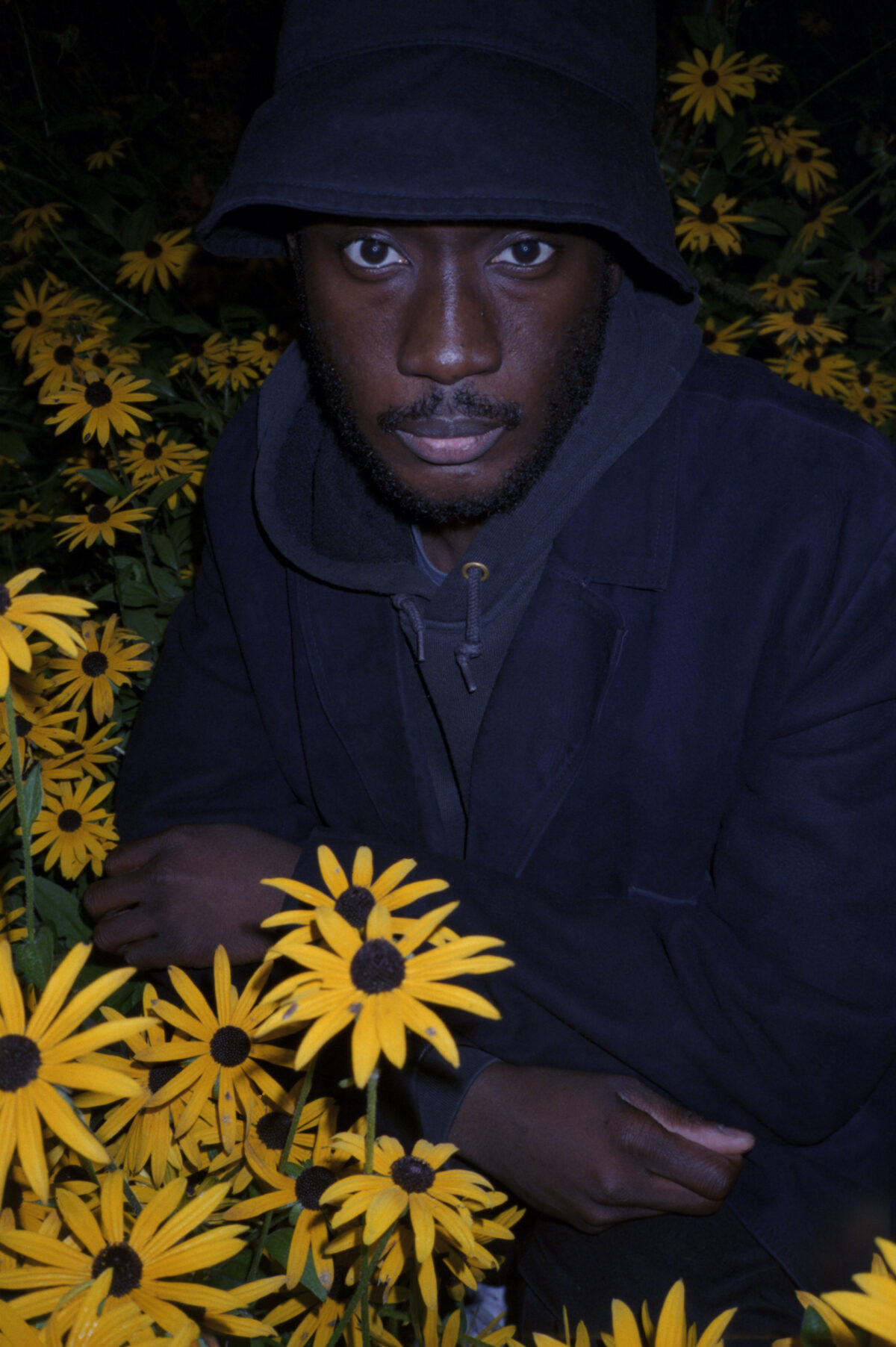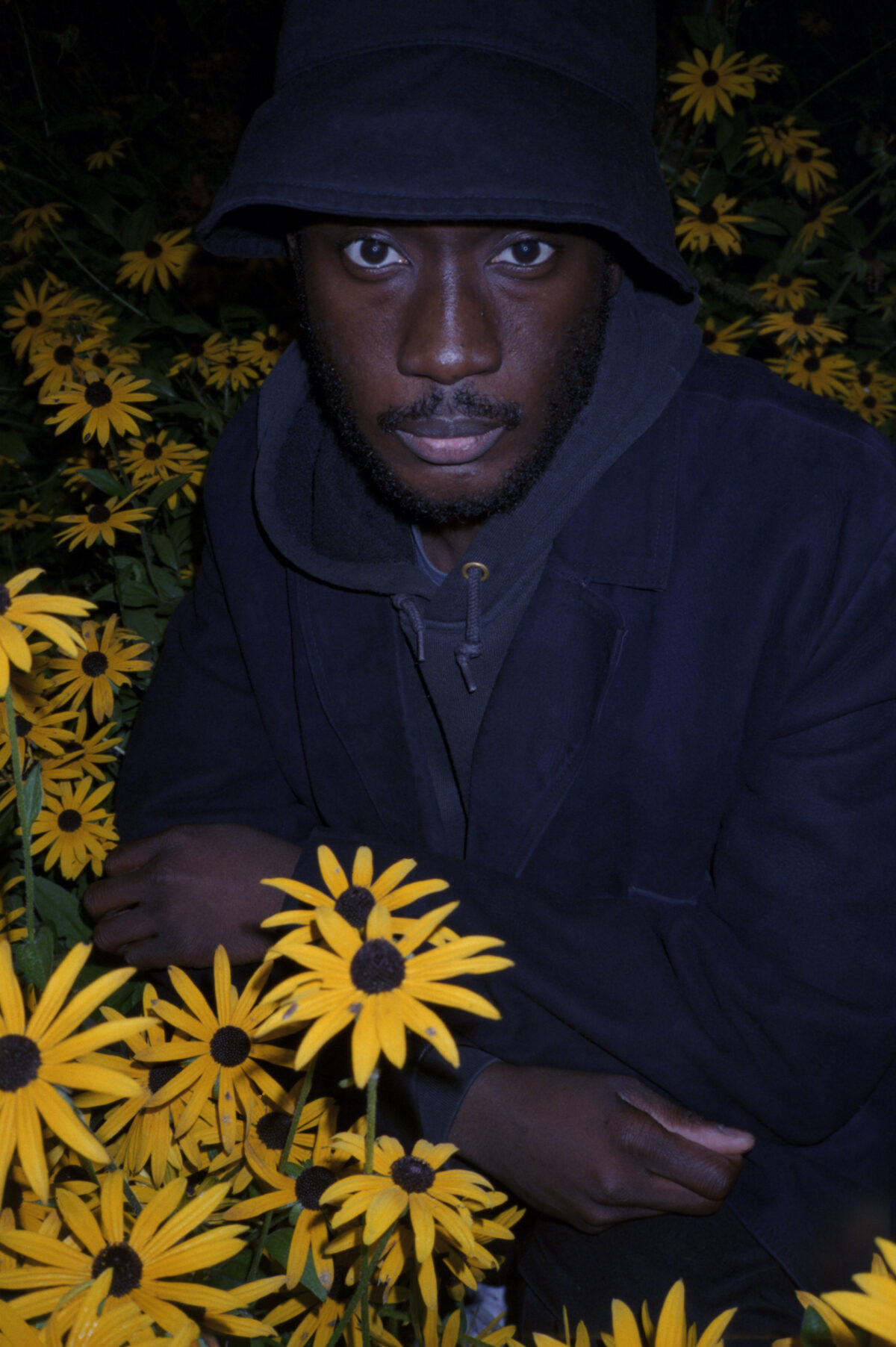 A producer, vocalist and DJ who, after years spent in the DIY artist community in southeast London, has built a reputation as a performer and producer offering a shifting, disorienting vision of club music. In the past, he has collaborated with artists and artists such as Mica Levi, Tirzah, Babyfather (Dean Blunt), Klein and Kwes.Coby's long-awaited debut album "Conduit" was released on September 9 via AD93. It will be premiered at this year's Avant Art festival.
In his recordings, Coby moves in the realm of live instruments, sample-based productions and experimental music, blending recognizable motifs of hip hop, drone, jazz, grime and more into dub anesthesia.
Onstage, these dreamy compositions are infused with heavy, uneasy dance energy and complemented by live instrumentation thanks to regular band members Alpha Maid, Momoko Gill and Ben Vince.
Coby's open-minded approach to sharing and creating music extends to his work with London-based collective CURL, which releases records and organizes events based on improvisation. He also hosts a monthly show on NTS radio, which offers a portal into his appealingly dark musical world.