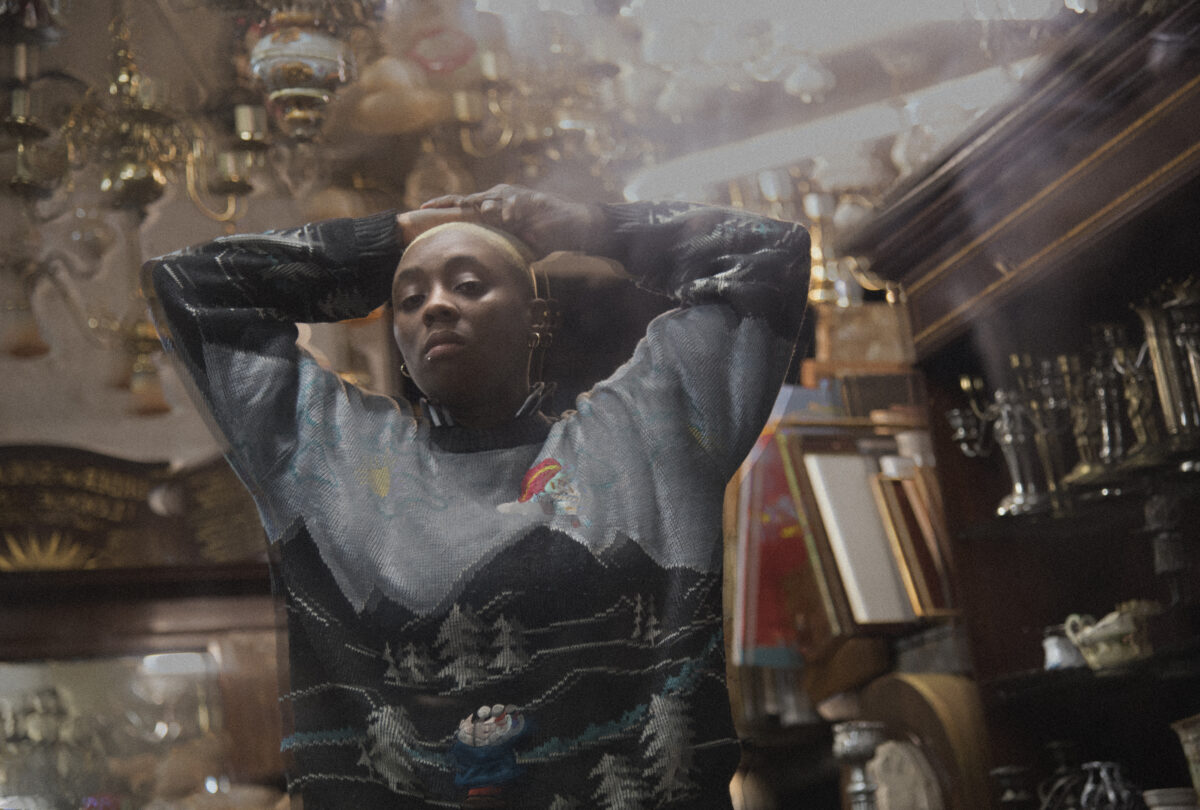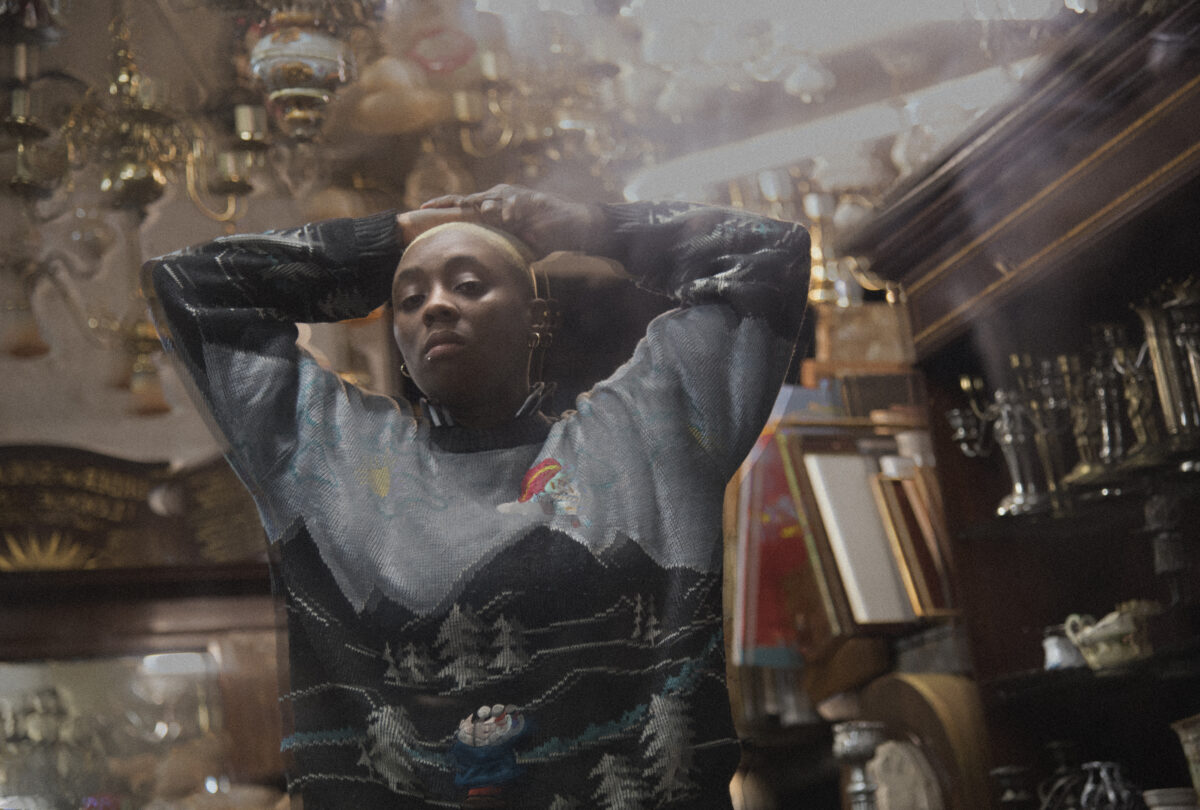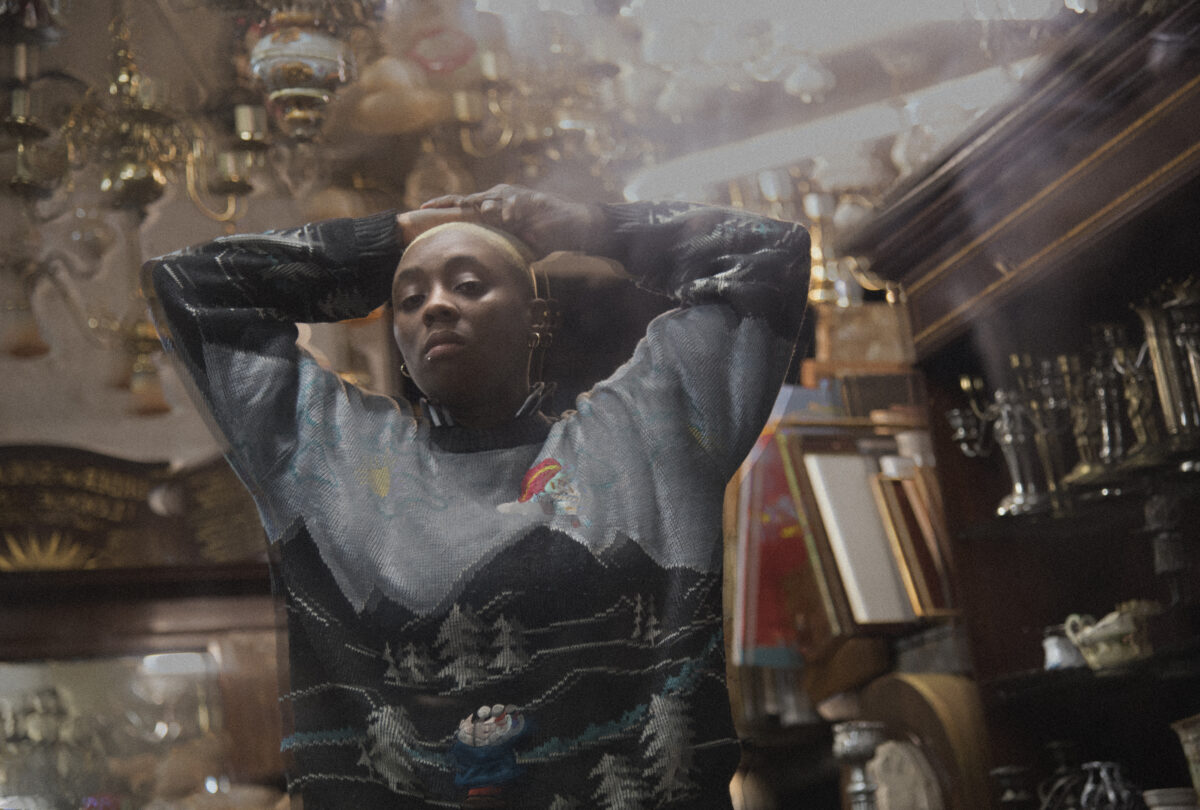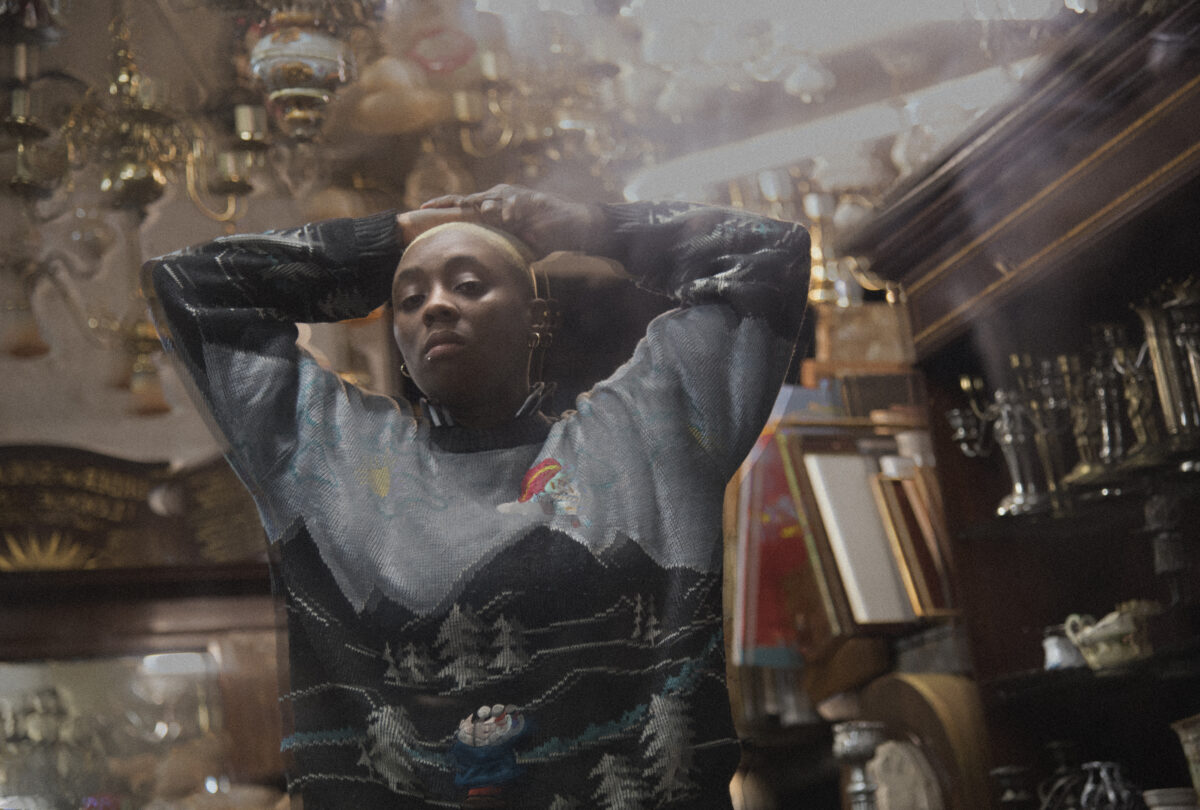 Alpha Maid a.k.a. Leisha Thomas is an incredibly talented artist; a guitarist, vocalist and producer hailing from southeast London who incorporates astute observations of human behavior and social interactions into her compositions. While the sounds she creates are deceptively accessible, they are saturated with unusual chord progressions and structures. As a result, the artist gives her punk and grunge songs a uniquely unique character, grounded in an impressively efficient mix of instrumentation and crisp production.
Alpha Maid is a member of the CURL collective, one of the strongest European projects active in the music scene today, bringing together artists such as Mica Levi, Coby Sey (also on Avant Art) & Brother May, in whose live performances Alpha Maid has participated. She released her debut EP Spy through the label behind CURL in 2019, and has since collaborated on record and on stage with other London artists such as Coby Sey and Ben Vince.
Her first solo release on the collective's C.A.N.V.A.S. label, 2021's "CHUCKLE," garnered significant critical attention. It's not a typical folk album – there's plenty of room for Leisha's diverse influences (lo-fi post-punk, noise, glitch) to enrich her distinct message.
In this performance, Alpha Maid performs in the world of CHUCKLE, accompanied by flutist Niaza Hazeldine.