Artist (un)present – Maciej Sado (PL/DE), Isadora Tomasi (IT/DE)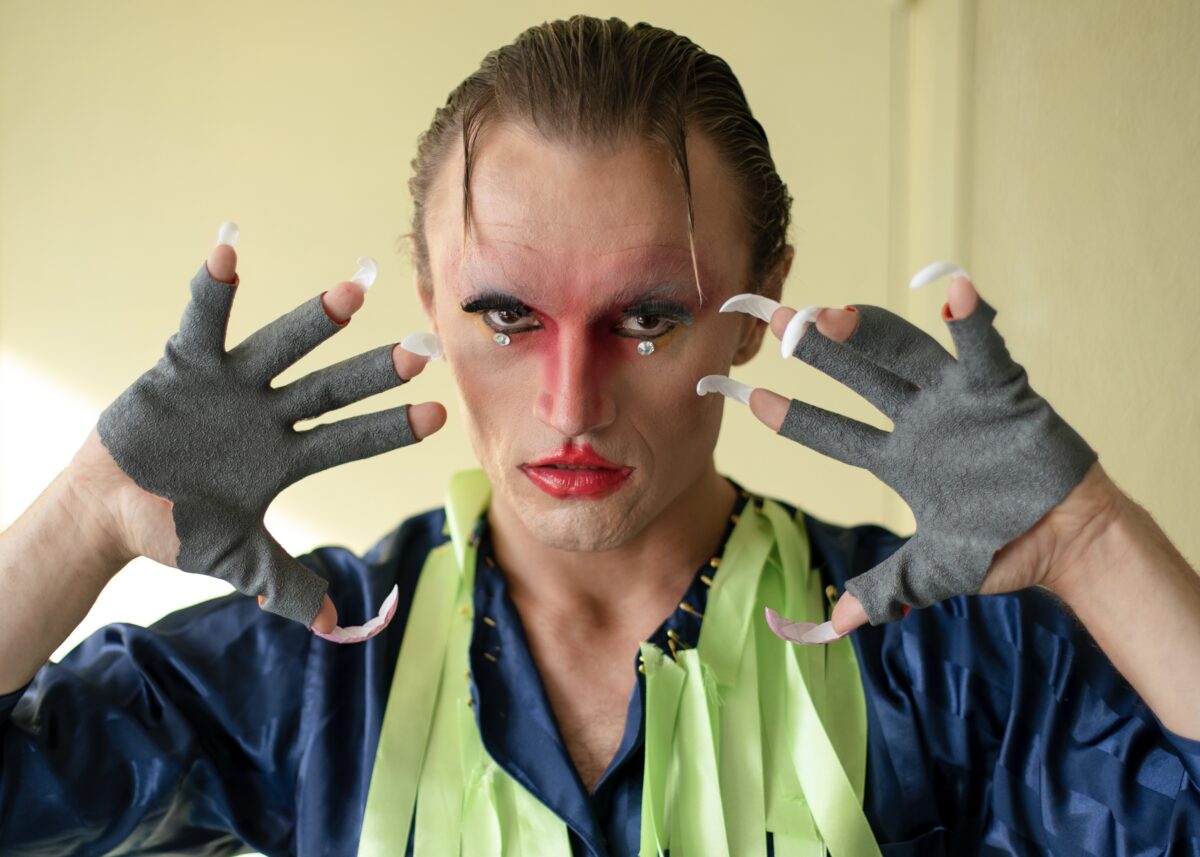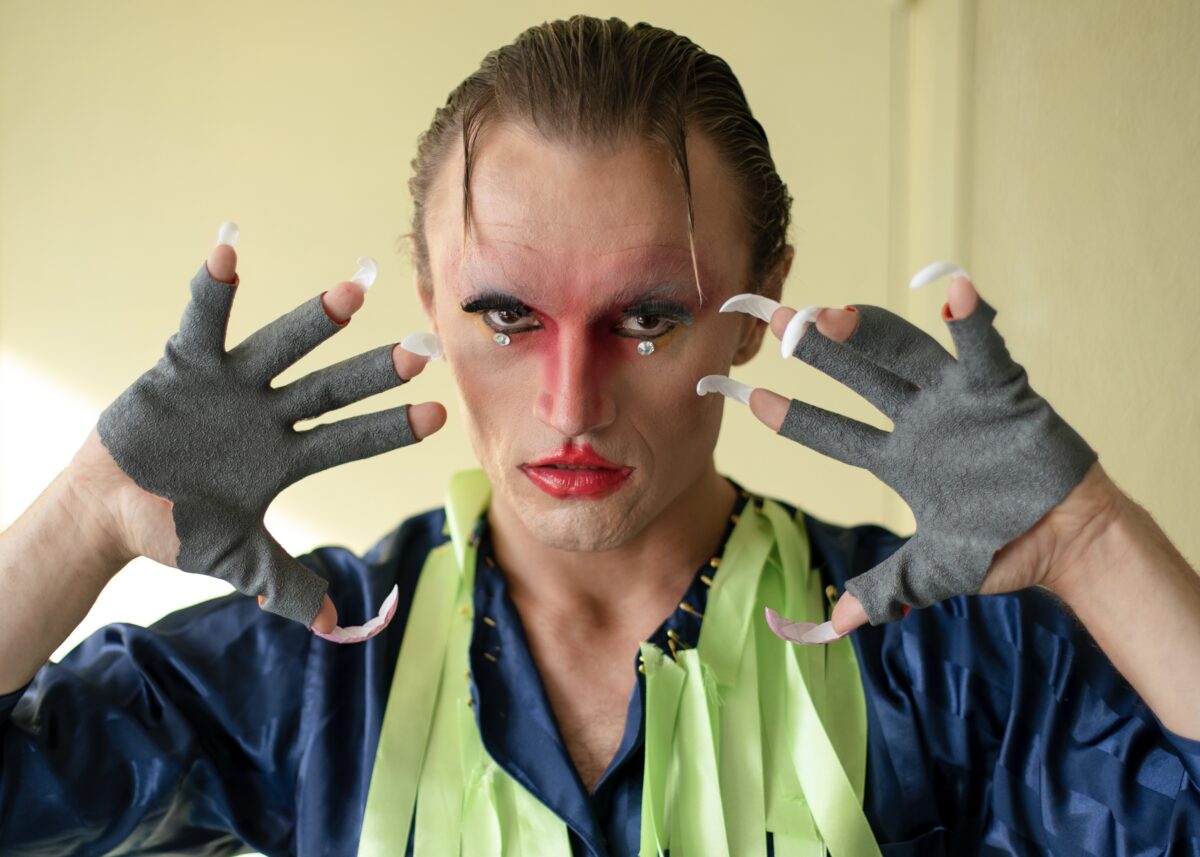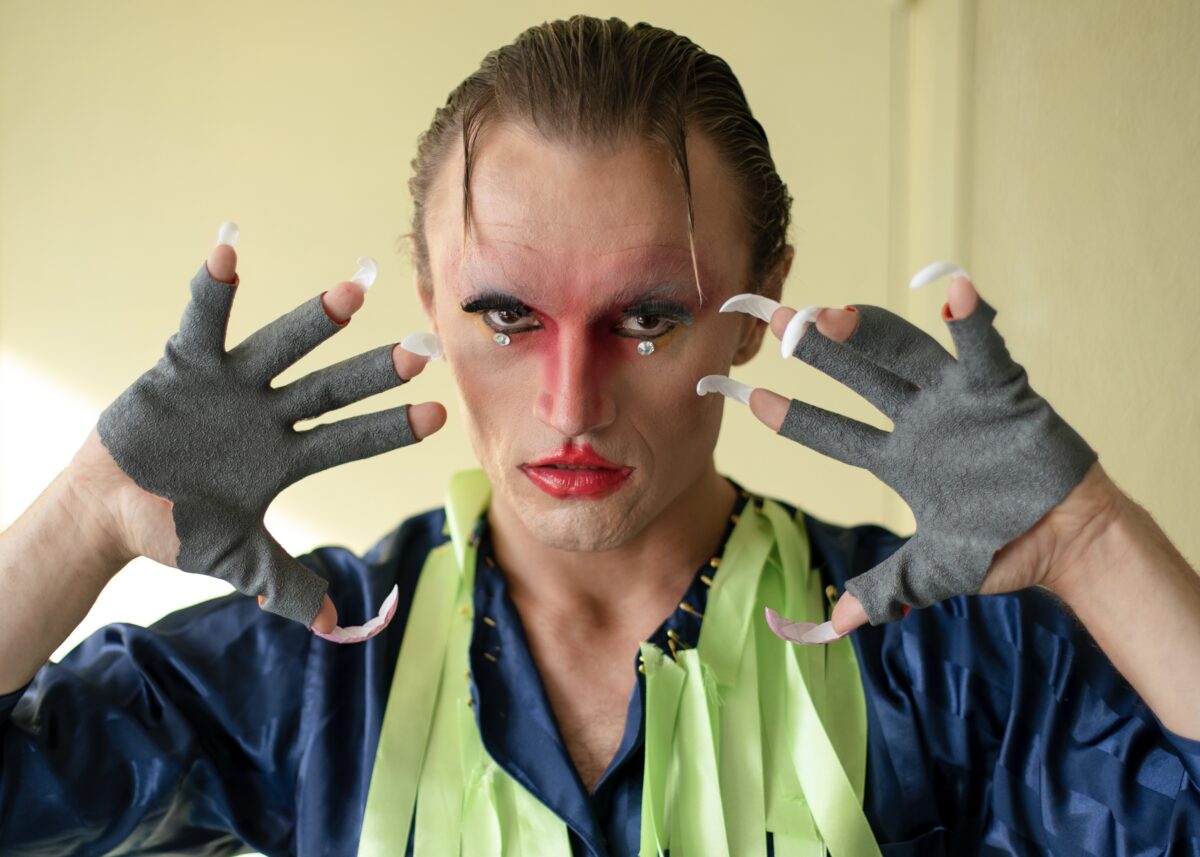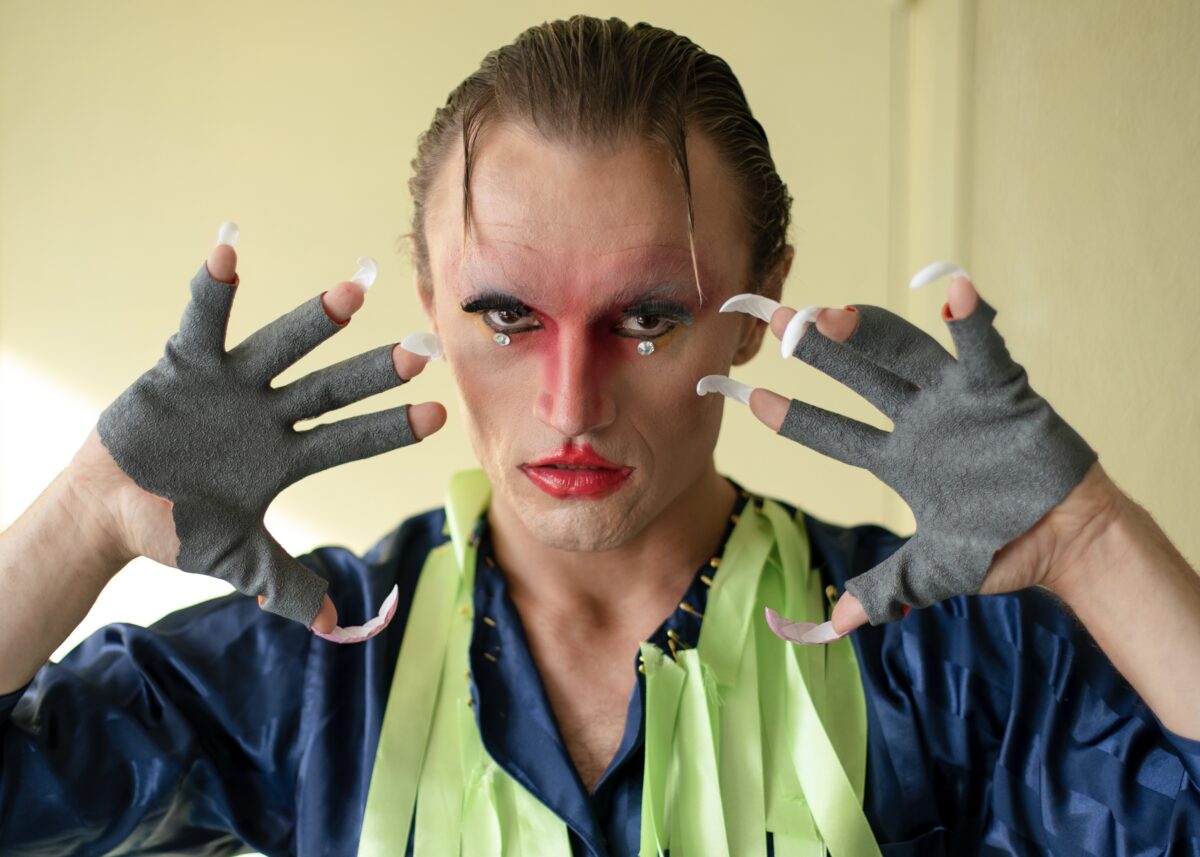 Audio solo performance in the dark.
A hallucinogenic journey guided by sound and voice through precarity, post-identity, post-human futures, queer masculinities, imagination training and simple beings.
A little strange, and a little uncanny.
This performance is the result of research on queer masculinity and an artistic extension of the meetings of the Patriarchs Anonymous group. Performance by Maciej Sado in collaboration with sound artist Isadora Tomasi, created as part of a residency at Kunsthaus KuLe in Berlin.