ECKO ELVIN (GB/UG) // Nyege Nyege Tapes showcase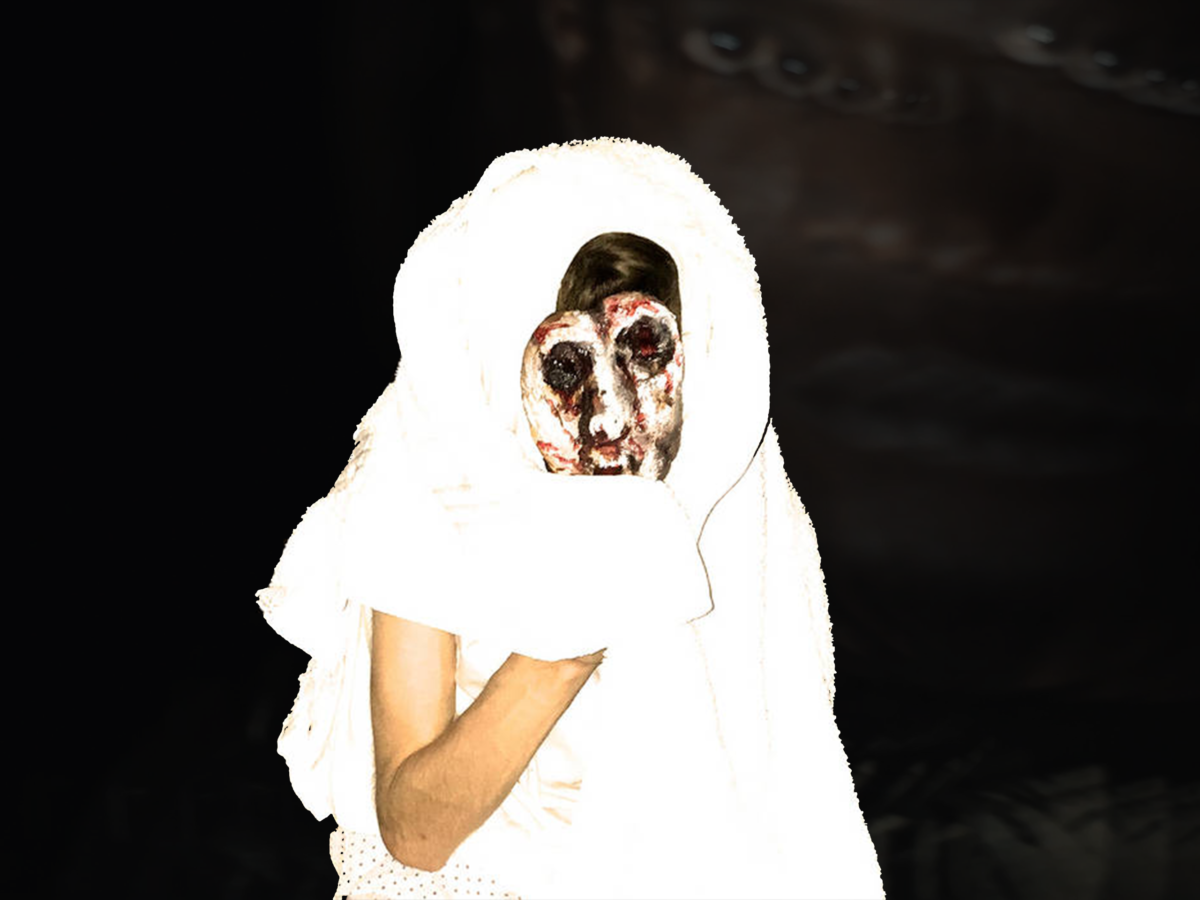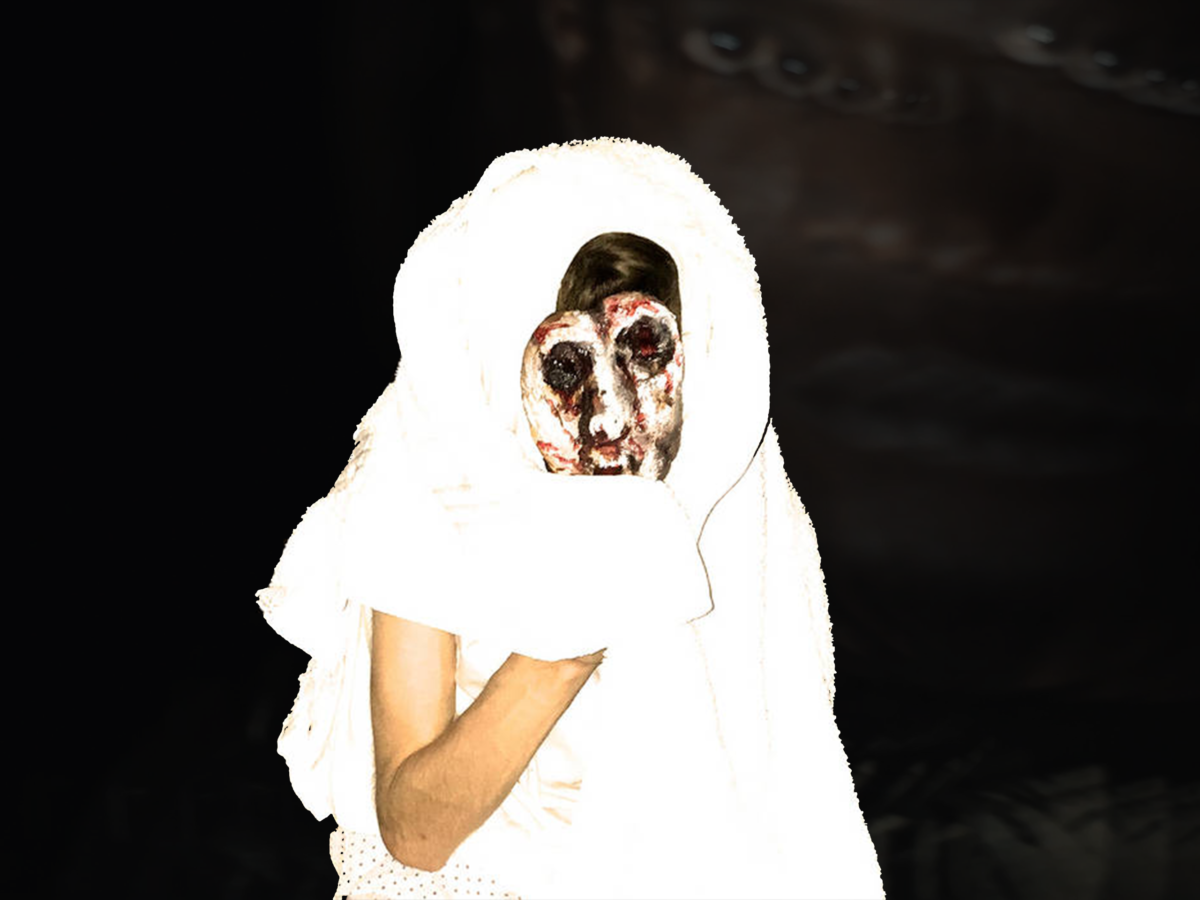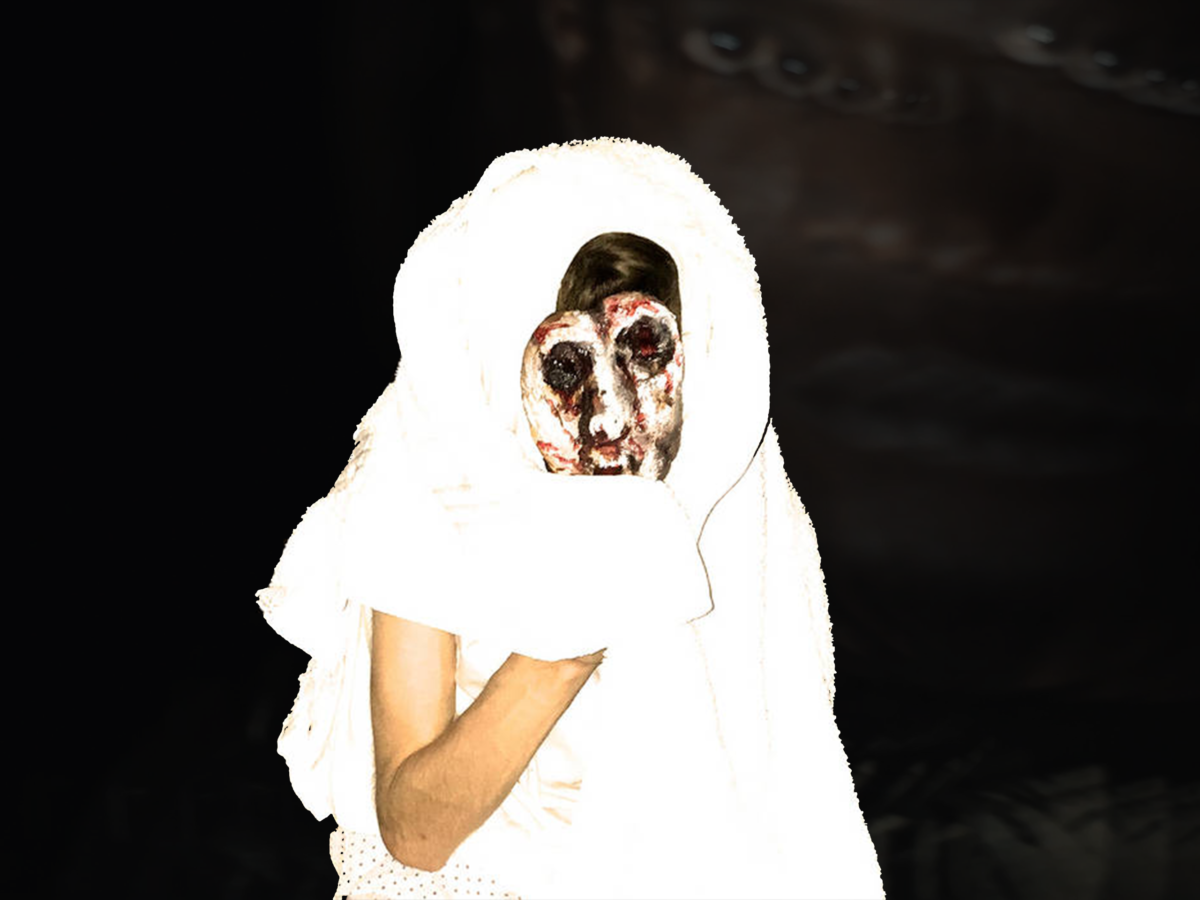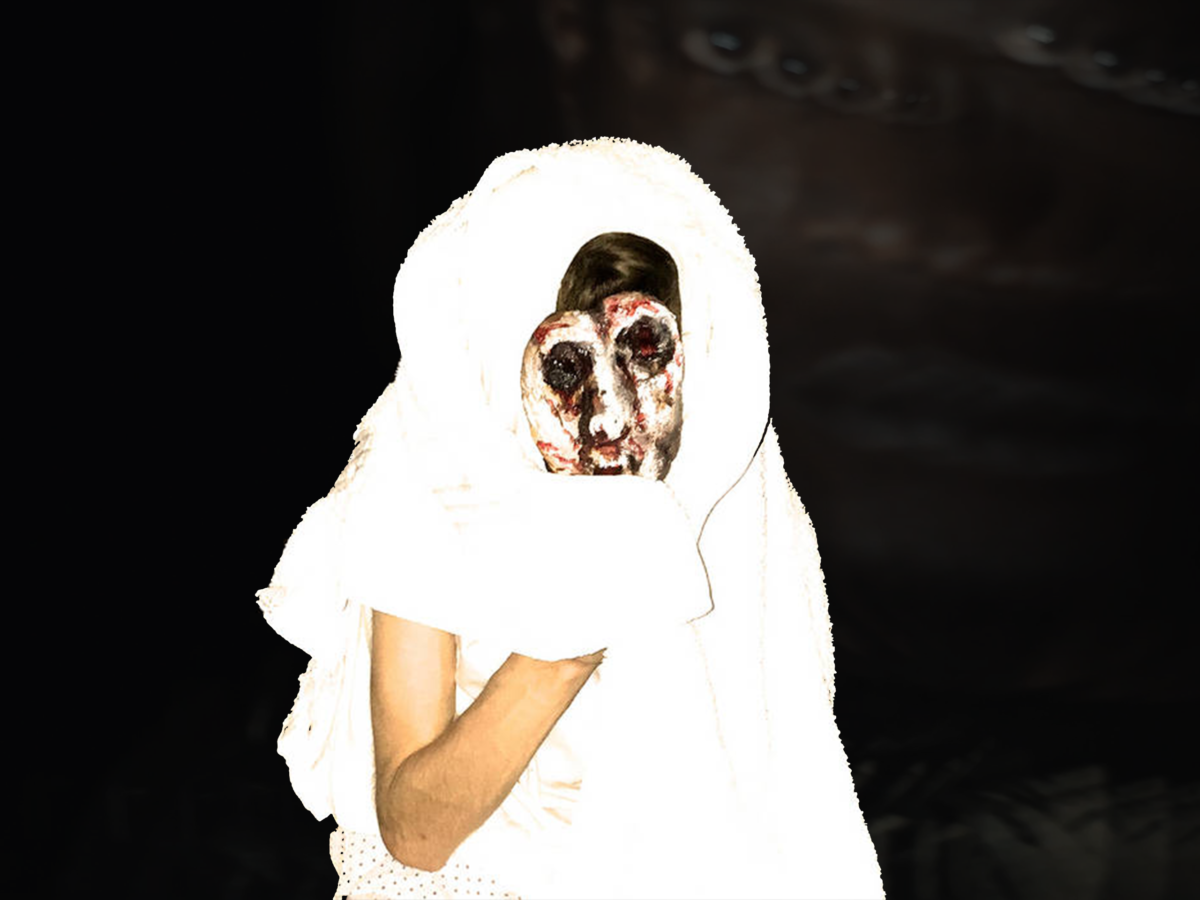 A joint project between Elvin Brandhi, a Welsh producer, and African MC Ecko Bazza, (also solo on Avant Art) This is a specially commissioned work by the Avant Art festival for this year's edition.
ECKO ELVIN is conceptually based on sounds taken from the Villaelvin album, material that Elvin Brandhi created during her stay in Kampala at the invitation of the African label NYEGE NYEGE TAPES and in collaboration with artists affiliated with the NYEGE NYEGE collective. It was one of the strongest albums of 2020, exemplifying a solid and sincere collaboration between European and African musicians.
We can expect strongly mystical and disturbing sounds drawn from African folk and a lot of field-recording broken by penetrating and boiling vocals. This is the first joint concert of this duo, moreover, it is also the first time when the Villaelvin material will be heard live, in addition enriched by the presence and contribution of Ecko Bazz.