Kuzniak & Mahmoud (PL/DE)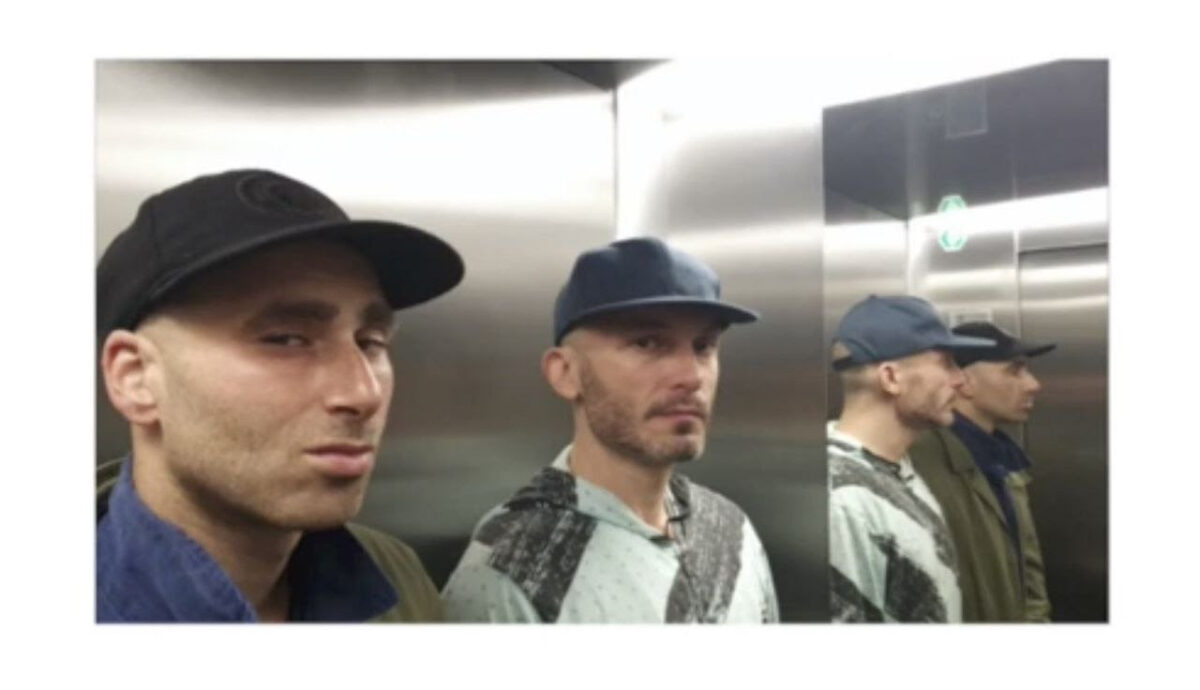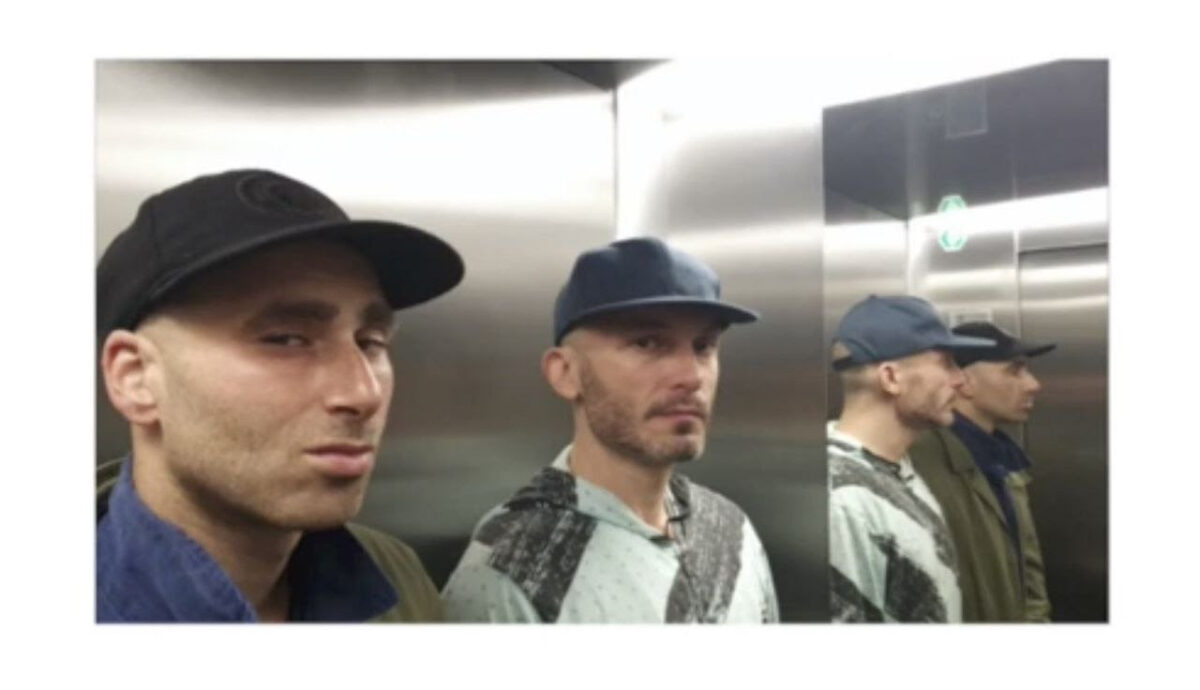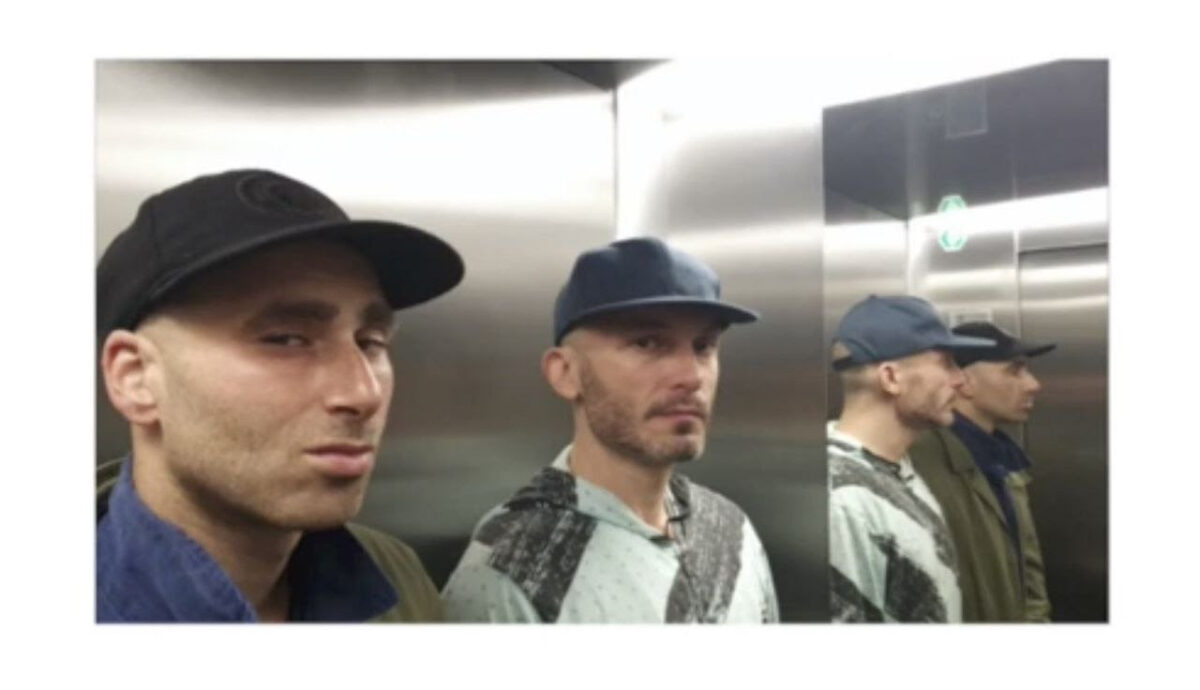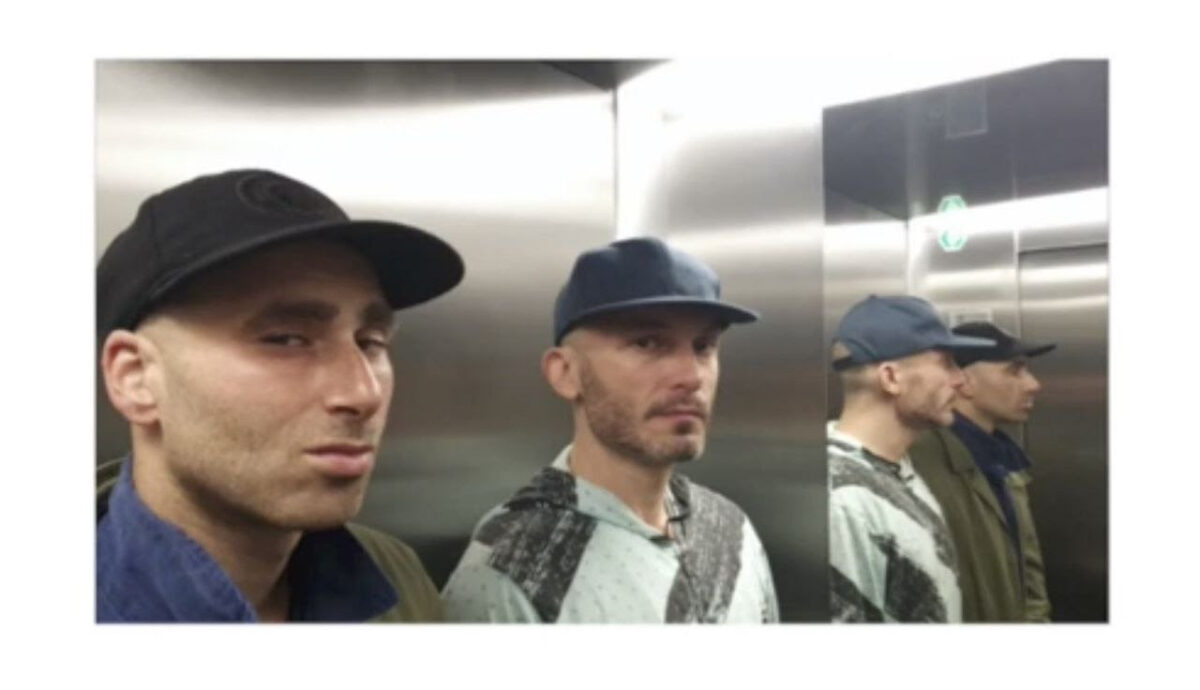 A duo of two extraordinary musicians active for more than two decades on the stages of Berlin and throughout Europe. The album "Never Never," created after 8 years of collaboration, will be released on October 13, 2022, exactly one month before the premiere of a multi-speaker installation with a concert at the Avant Art Festival in Berlin.
They first played together in 2014 at the Avant Art Festival, where their bands The Nest and 2g performed. As a duo, M-F-X + B333 and soloists, they performed at the New Horizons Film Festival in 2017. Later they made several recordings together, but apart from two music videos they never released them, wanting to do so a month before their premiere concert at the Avant Art Festival, which will take place on November 13, 2022 in Berlin.
Over the past two years, they pandemoniously passed digital sketches to each other. The album "Never Never" was created based on selected songs. They also developed hours of music intended for spatial multichannel installations that will be part of their live presentation. It is a collage of personal acoustic impressions and spontaneous expressions set as a musical language in a non-linear analog and digital drama, in which multiple layers and sound plans meet and cross.
The album "Never Never" will be premiered on October 13, 2022 as the first release in the Studio 333 archives series.
Thomas Mahmoud – electronics, rhythms and voice
Bartłomiej Kuźniak – saxophones, double bass, electric bass and percussion objects