Ecko Bazz feat. STILL // Nyege Nyege Tapes showcase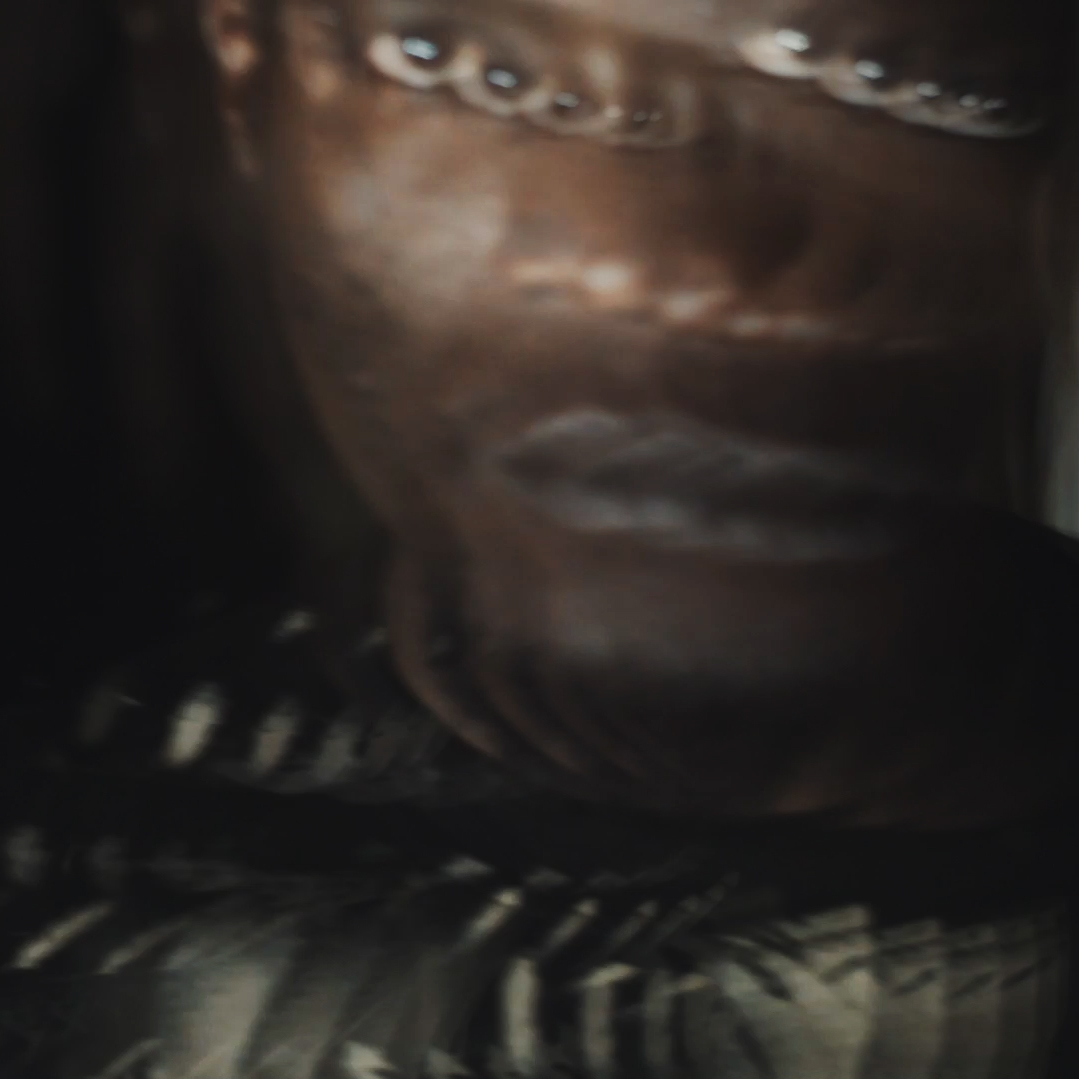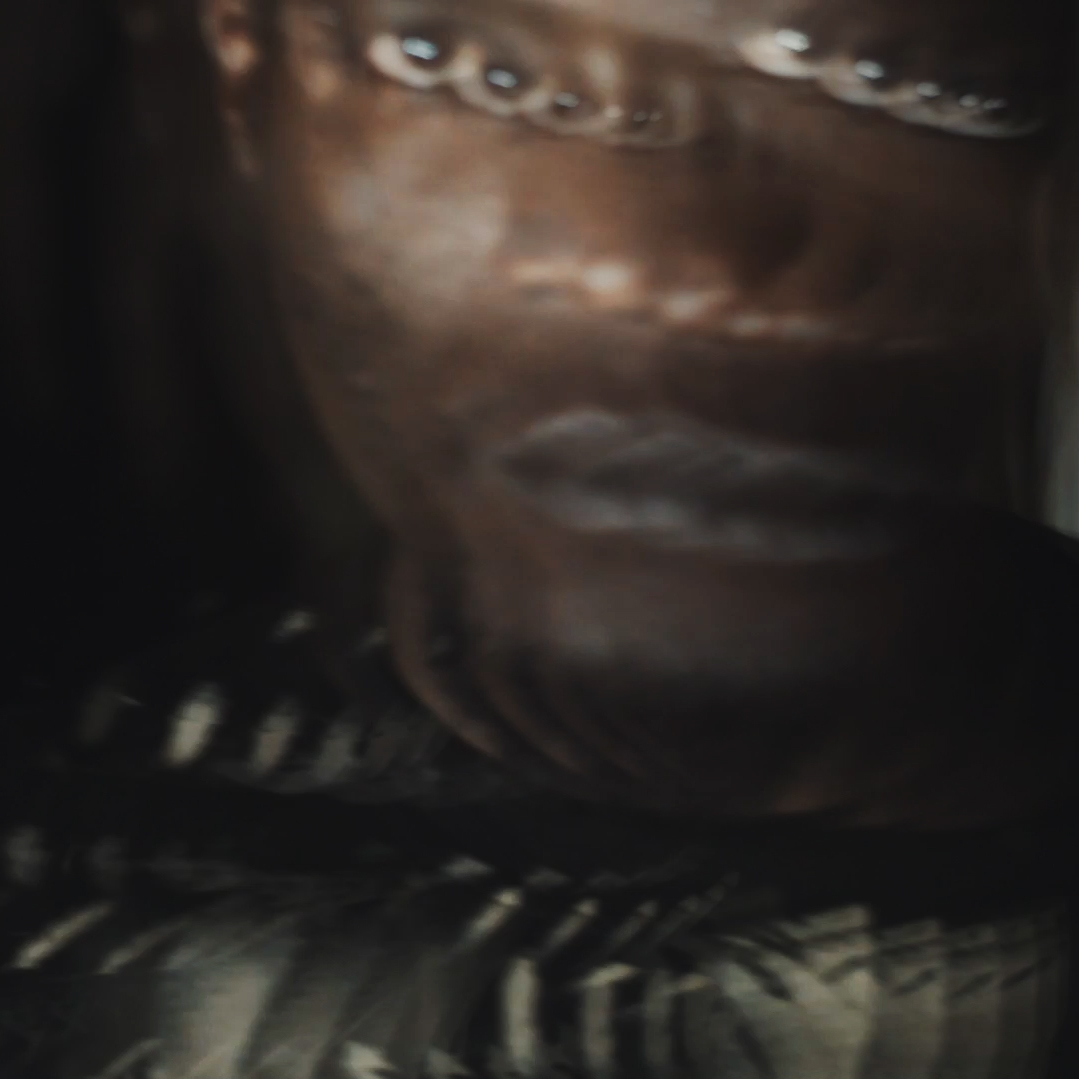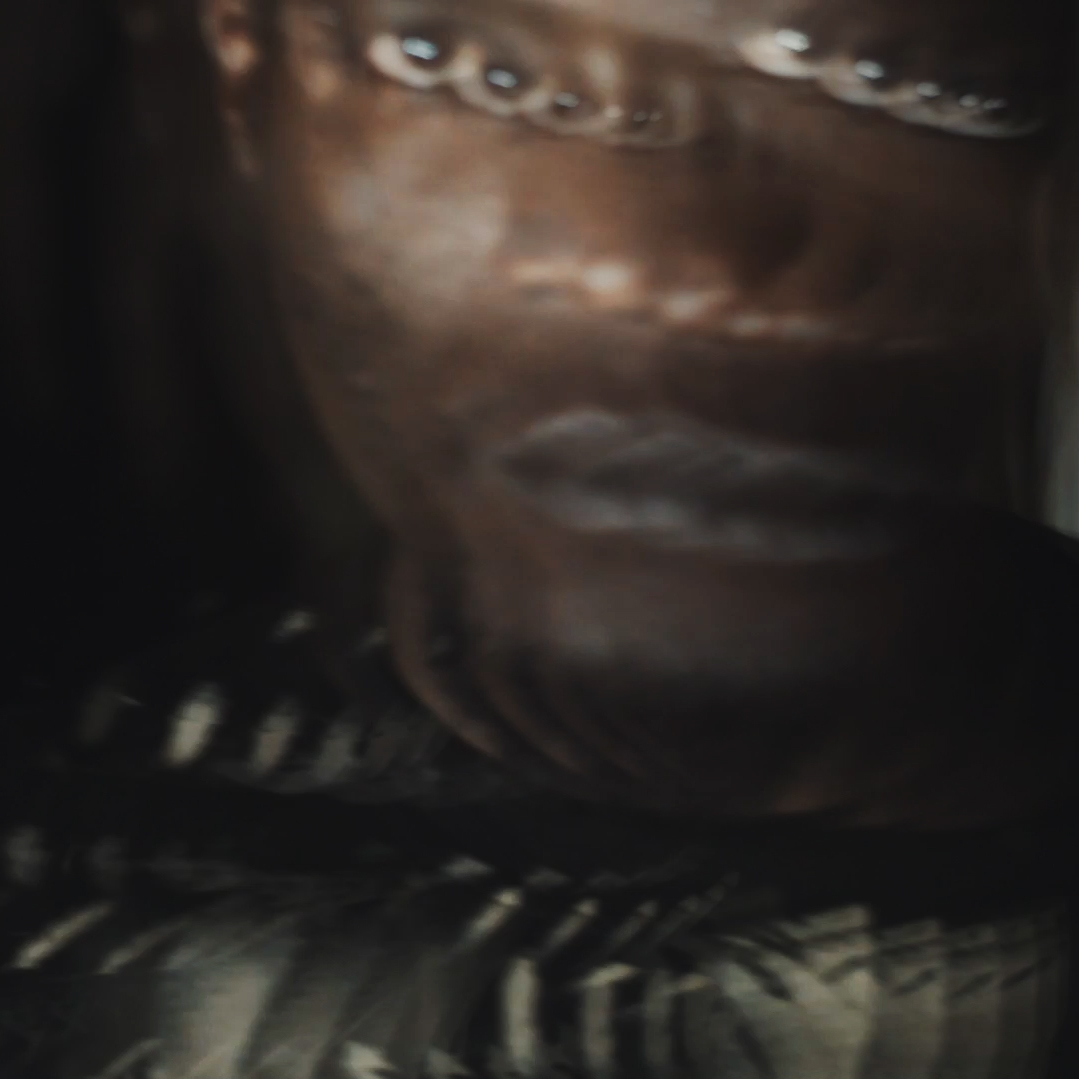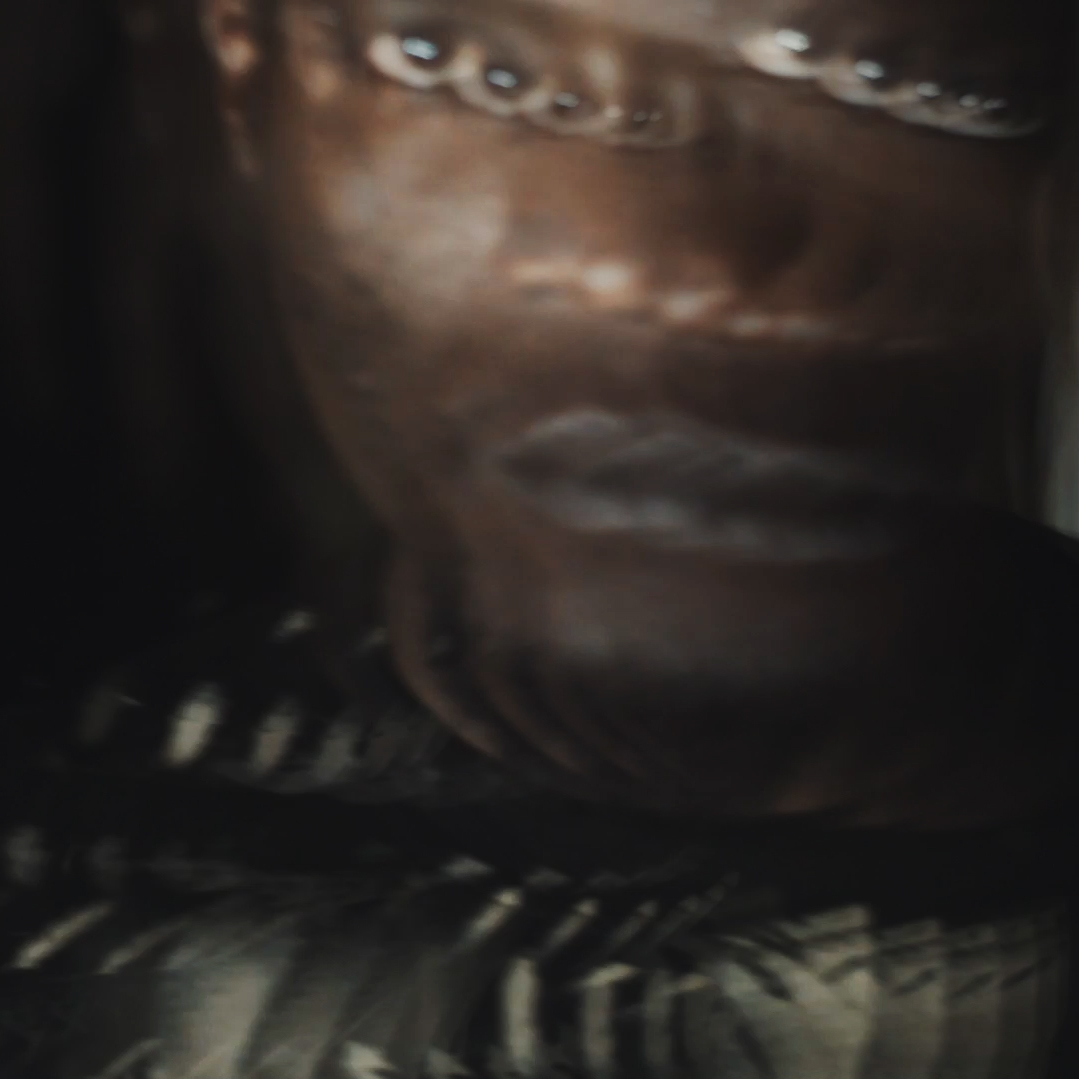 Since his EP Tuli Banyo released via Hakuna Kulala in 2018 followed by Kyusa Embela, Ugandan rapper and MC Ecko Bazz has challenged perceptions of East Africa's burgeoning rap scene. Blending elements of grime, dancehall and US hip-hop and twisting politicized lyrics in Luganda, his style is defined by idiosyncratic rawness and eruptive energy.
Ecko Bazz is also known for being a manic, eclectic, freaky live performer providing kinetic, mind-blowing entertainment, a nightmarish as explosive soundscape that would stay in your head for long and ignite any raving crowd.