IFRIQIYYA ELECTRIQUE (FR/TUN)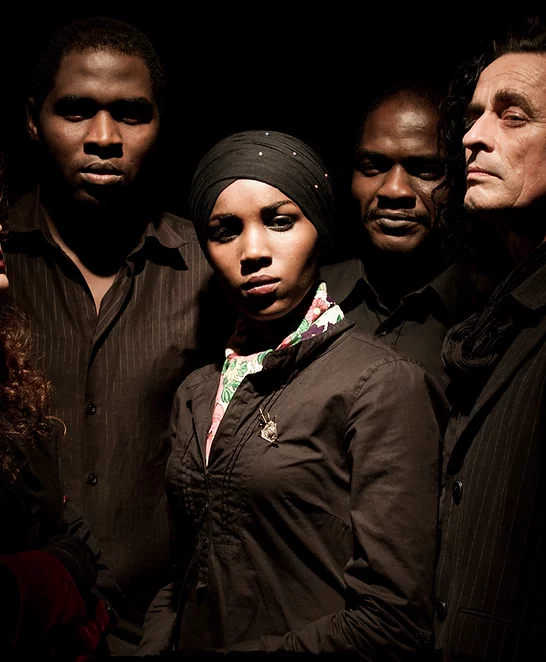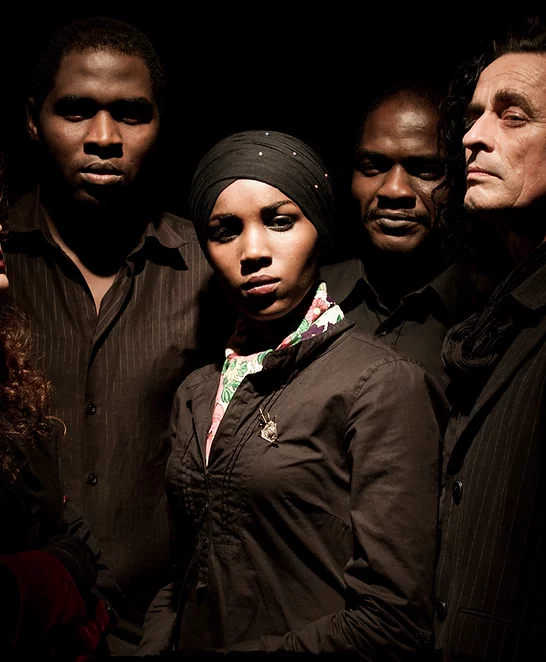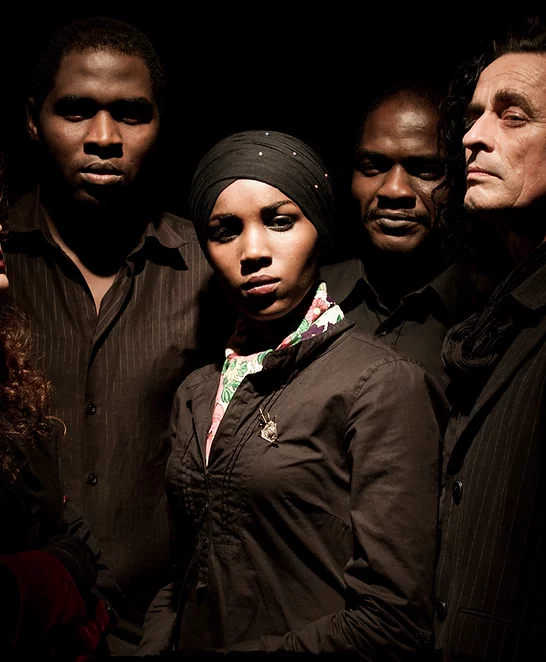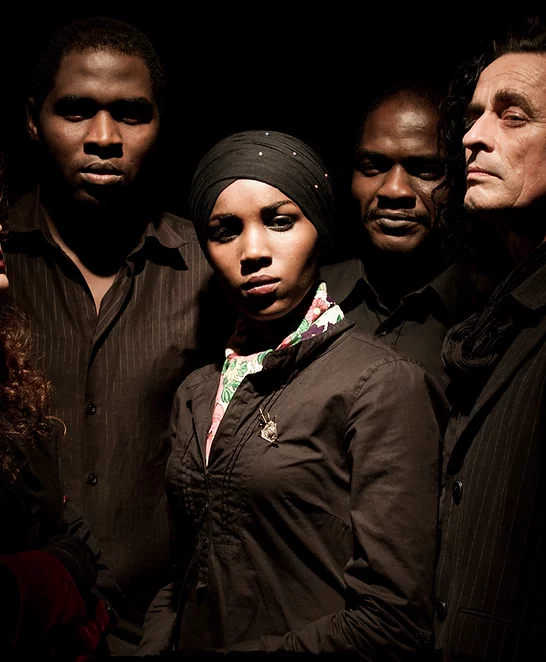 IFRIQIYYA ELECTRIQUE is a unique project. More than a concert, it is a EXPERIENCE and a RESEARCH around several rites and trances as practised by the Maghrebi healing communities, from Gnawa to Banga, from Tunisia to Morocco. A recomposed music, a Transcendental and Post-industrial Ceremony.
ADORCISM. Your personal DEVIL has taken possession of your SOUL and you can never be rid of him. At times he demands your whole body, he desperately needs it because you're feeling bad. So the healing community is coming with dances, qraqebs and tablas, fire, benzoin and water and will drive you rapidly towards your WILDEST SIDE in a frantic ritual that will only end when you have lost all of your senses. Your personal Devil will then own you entirely.