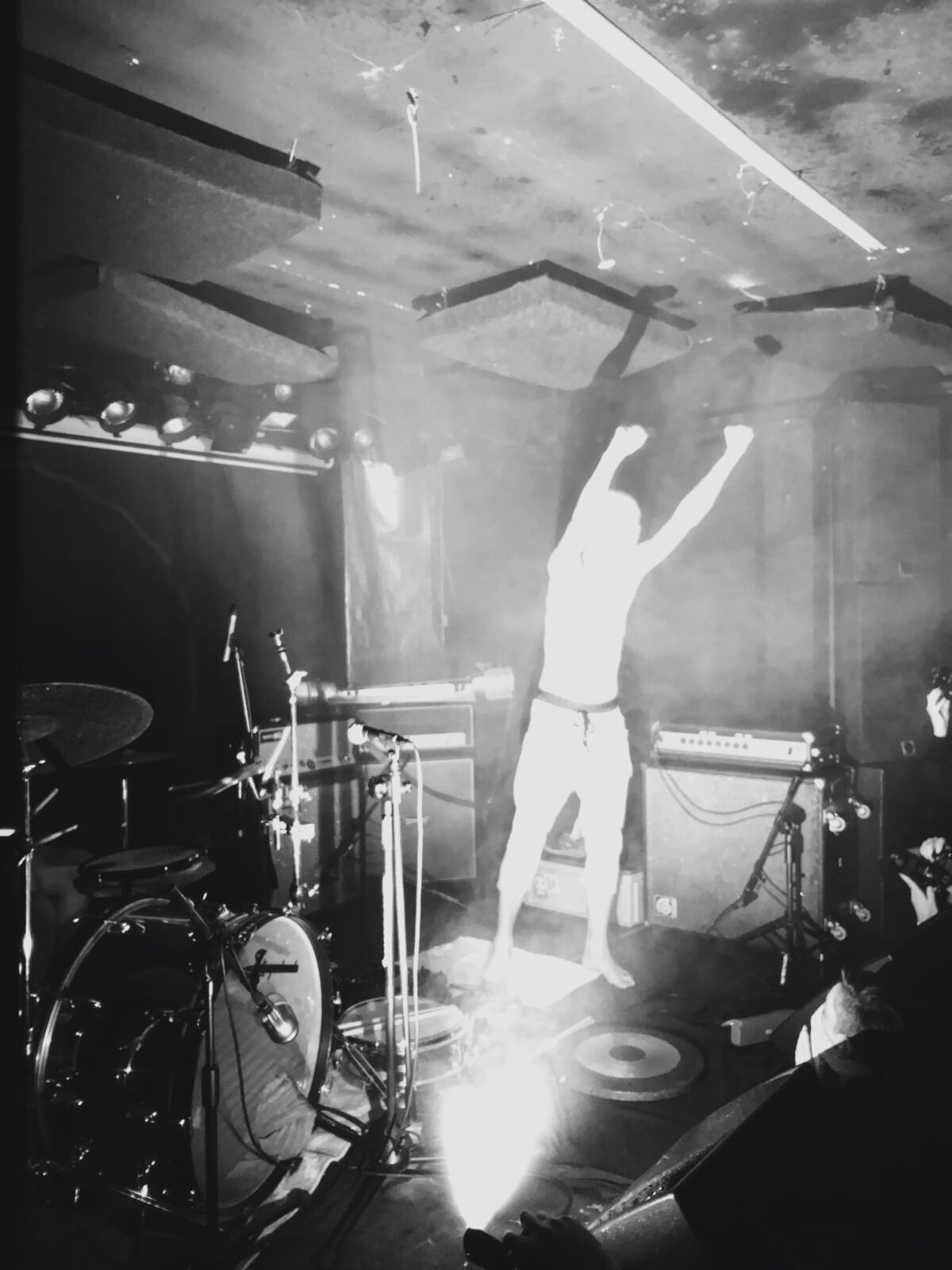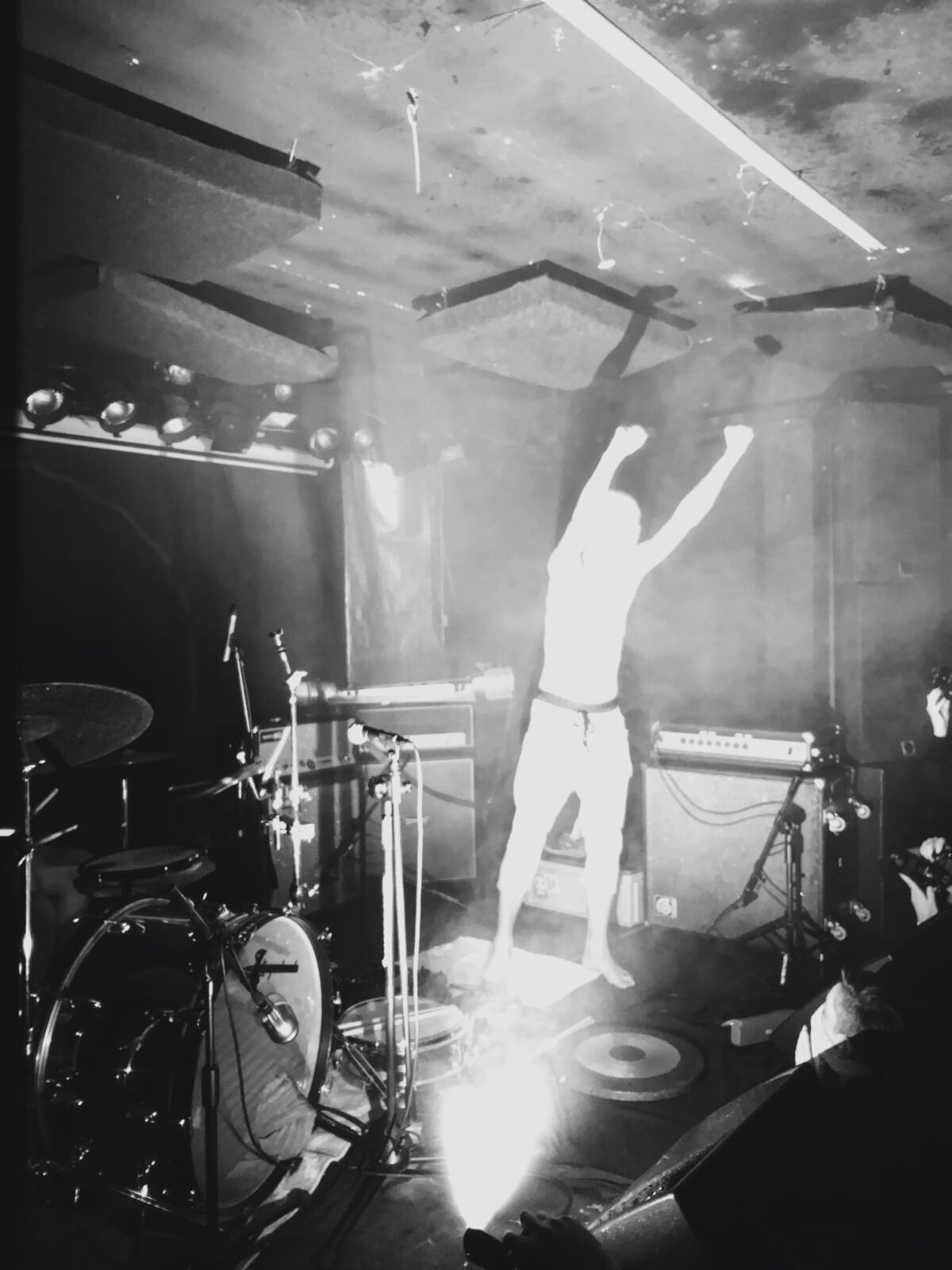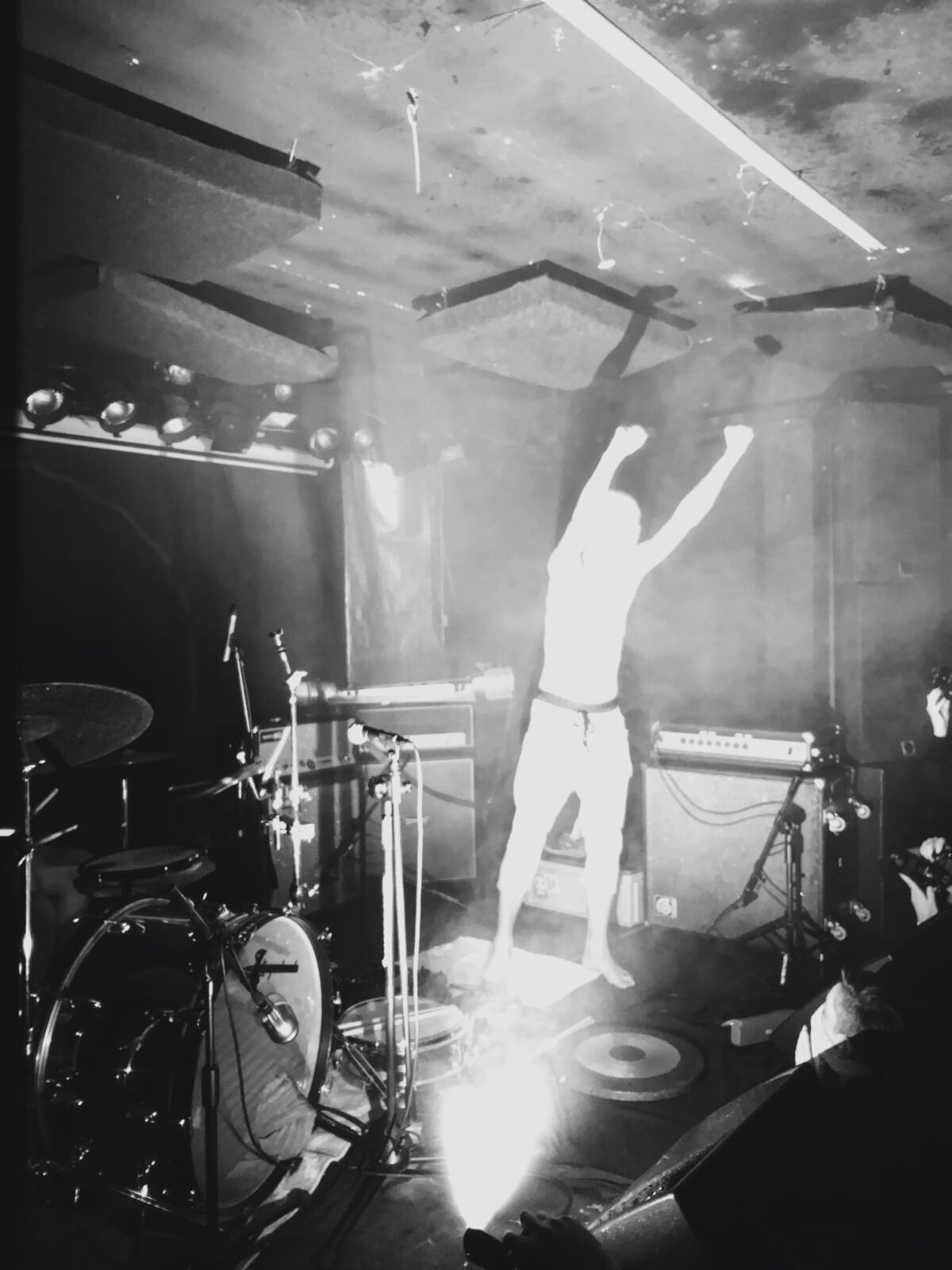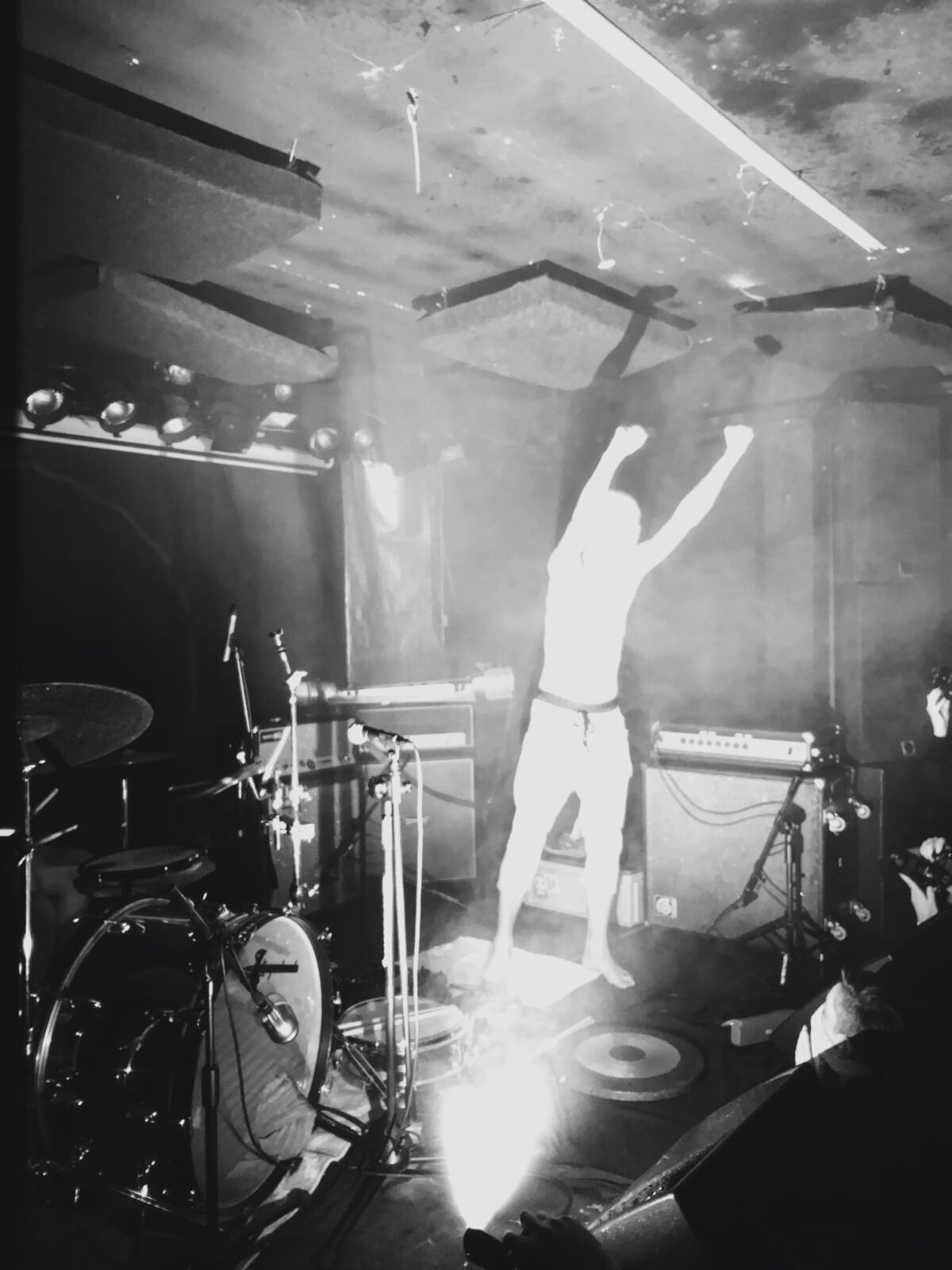 Consistently for 15 years, the Avant Art Foundation has pursued a strategy of presenting experimental, exploratory, avant-garde music and art, always in contrast to pop culture and the mainstream. Since 2017, the festival has had an edition in Warsaw, and since 2018. also in Berlin. The foundation is the organizer of a number of artist residencies, actively promotes Polish male and female artists abroad, and collaborates with a number of institutions and partners on music-related projects.
In 2021, the foundation secured funding from the Norwegian funds for the second time to implement a 2-year international project In Between Norway and Poland / Culture, which will take place in Wroclaw, Lublin, Warsaw, Krakow and Oslo.
One of the cornerstones of the foundation's activities is building long-term partnerships with cultural institutions, NGOs for and with the creative community.