Jerry & The Pelican System (PL)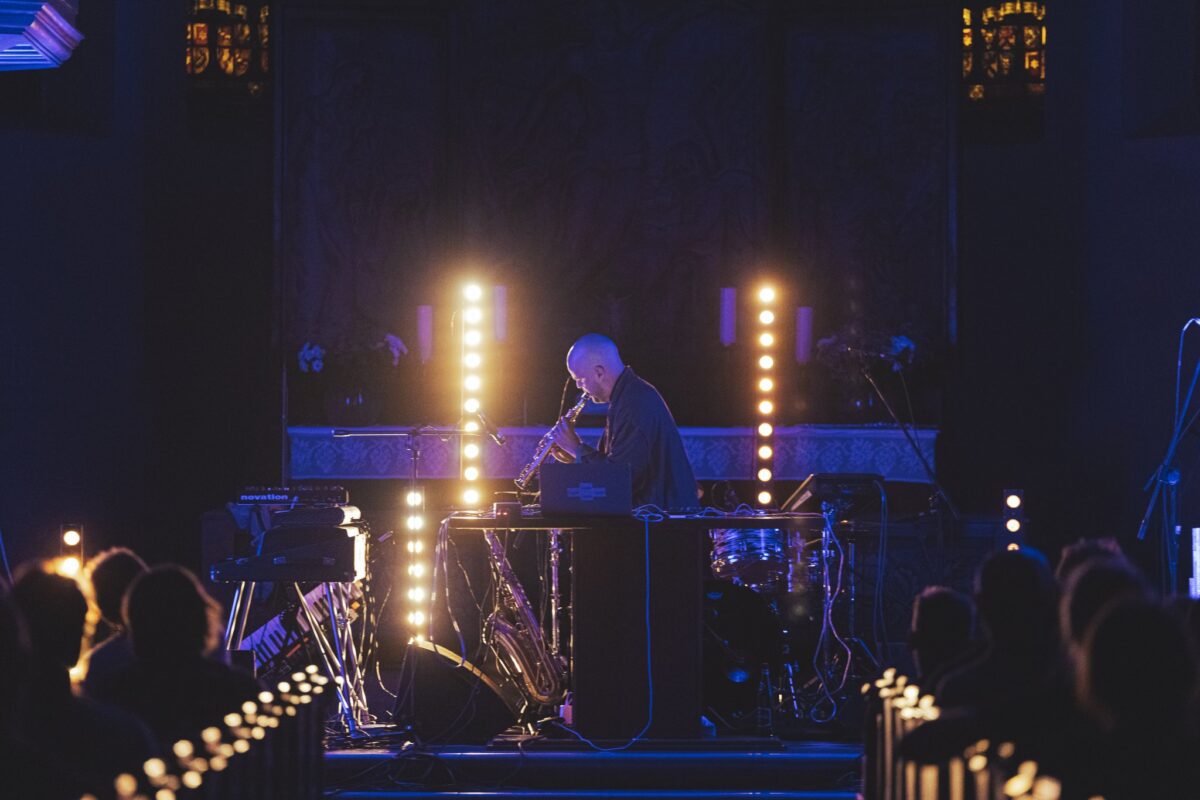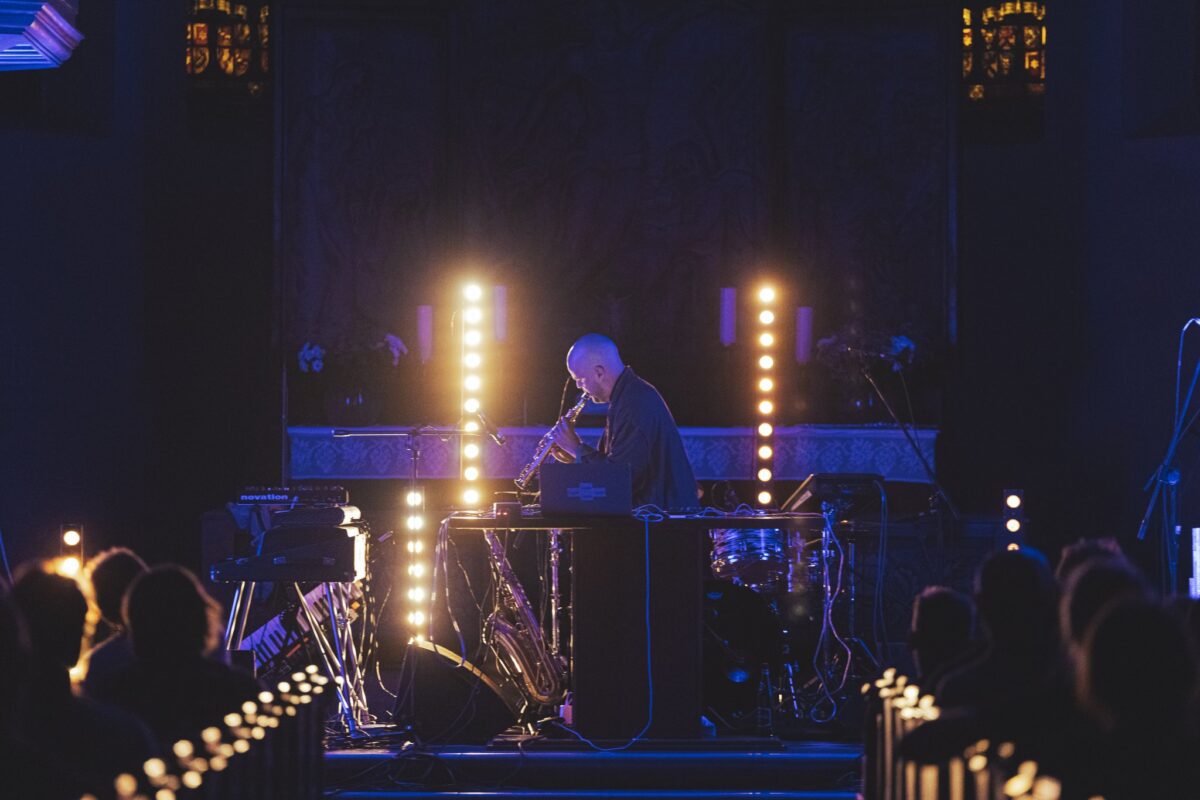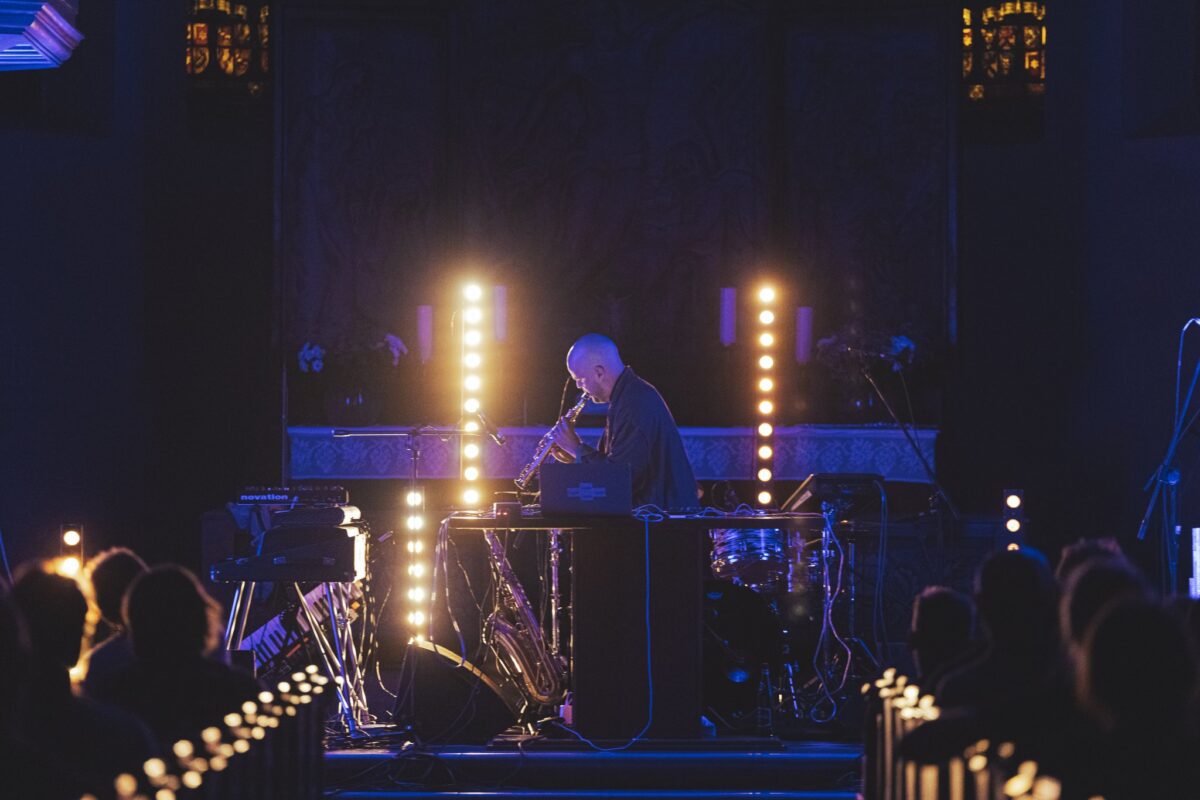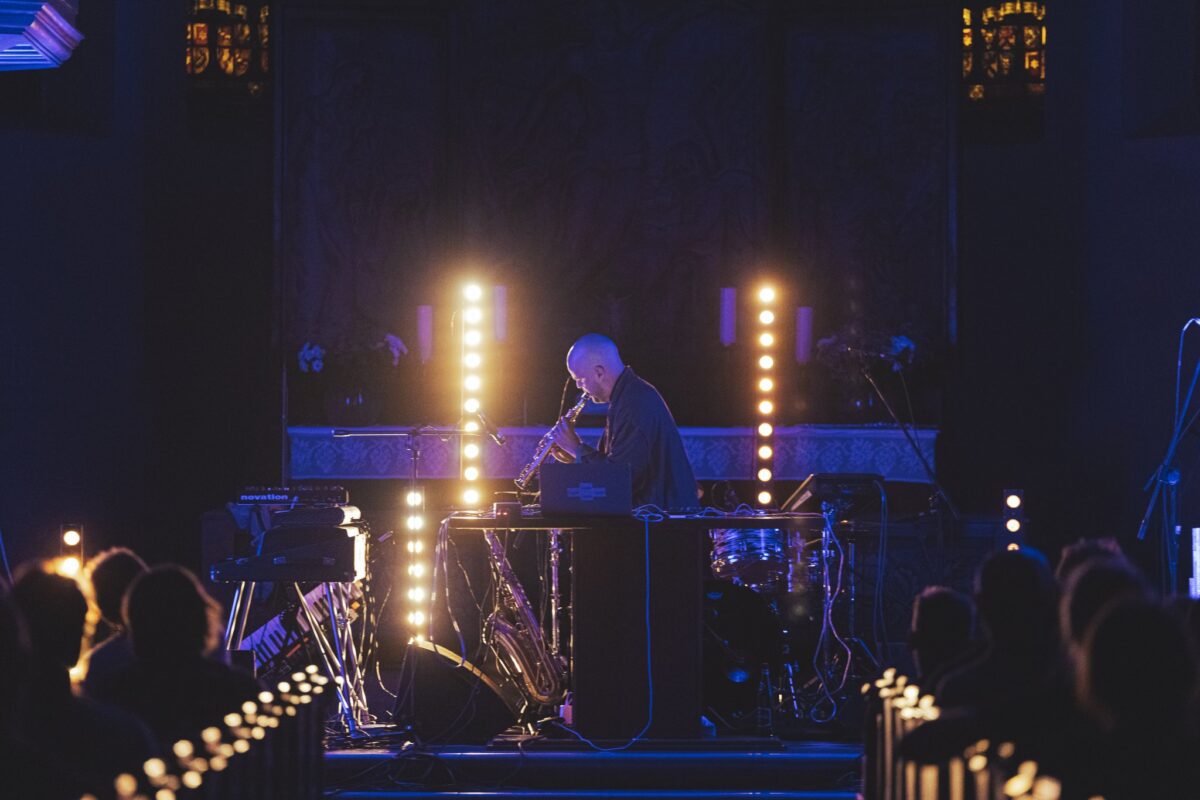 Jerry & The Pelican System is the debut project of Jerzy Mączyński. Jerzy's first album was released by Warner Music Poland as part of the iconic Polish Jazz series of releases in May 2019.
In his career to date, Mączyński has presented his music on many national and international stages, including: London Jazz Festival, OFF Festival, Soundrive Festival, Jazz Jantar, Lado na Wsi, Two Shores Festival, NCPA Mumbai Experimental Stage , Habitat Center in New Delhi, Jazz on the Oder and many others.