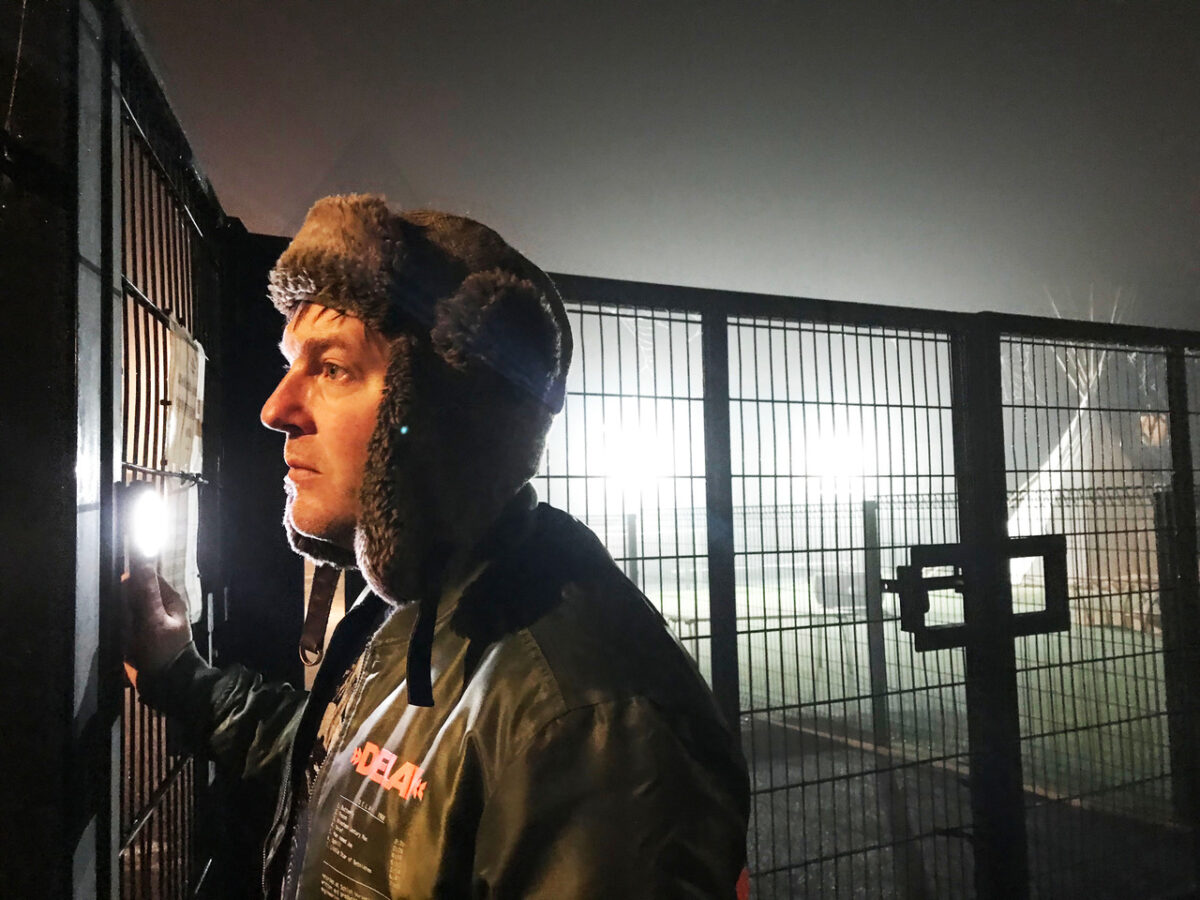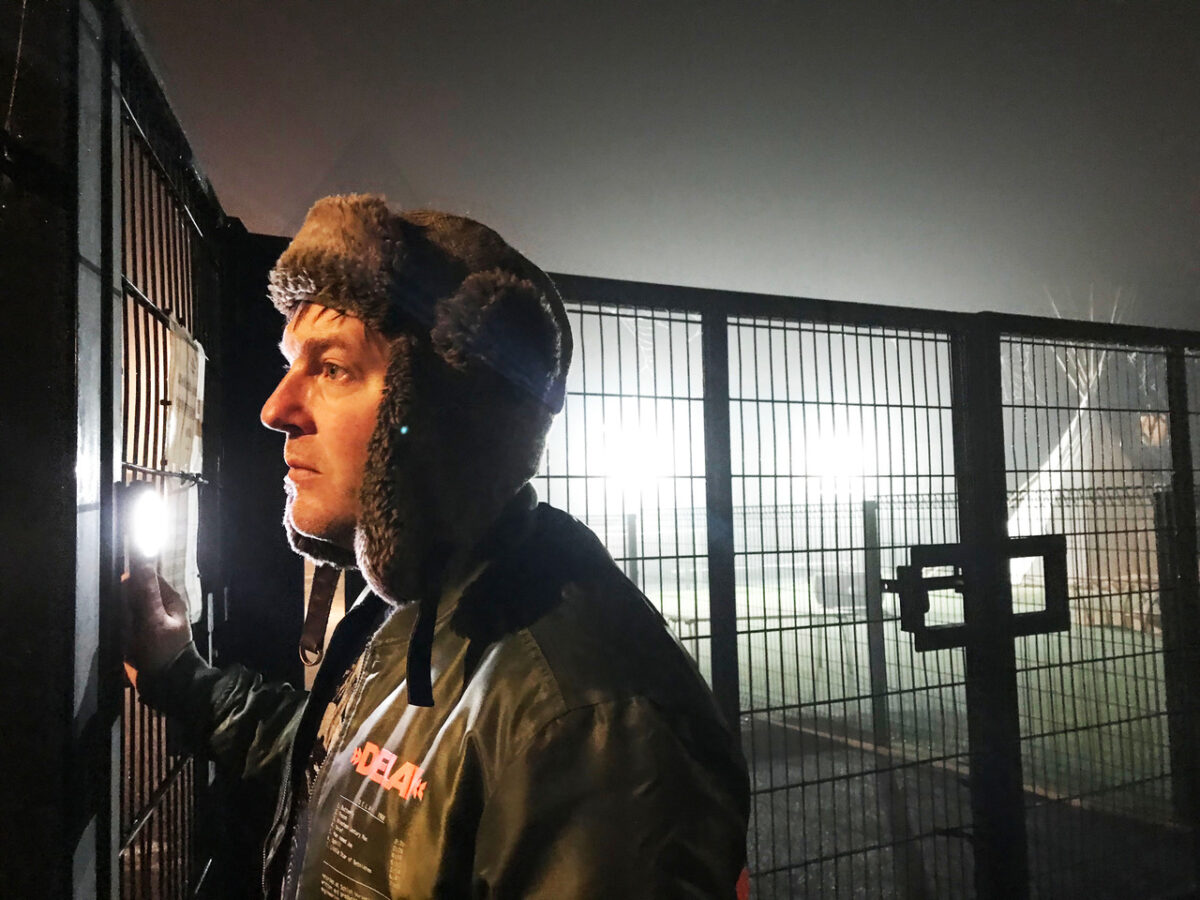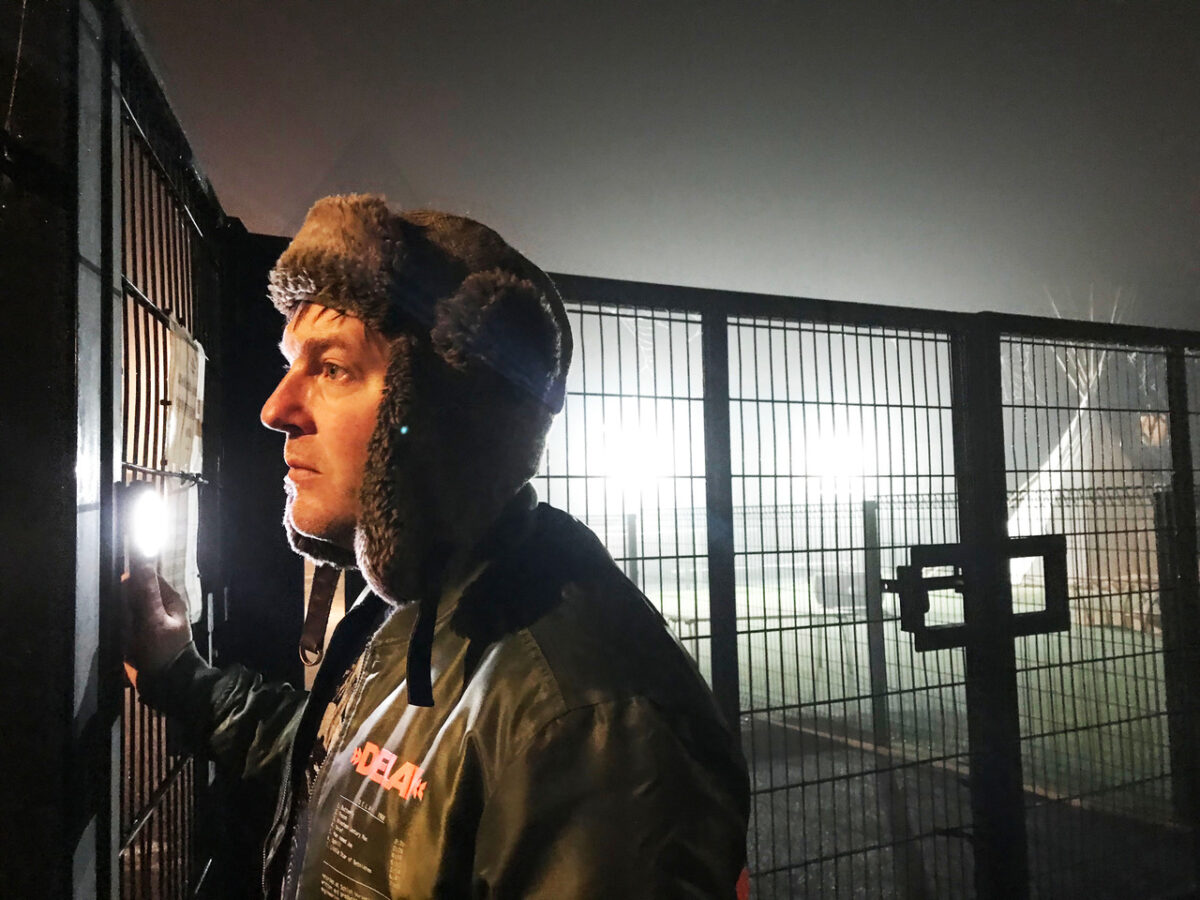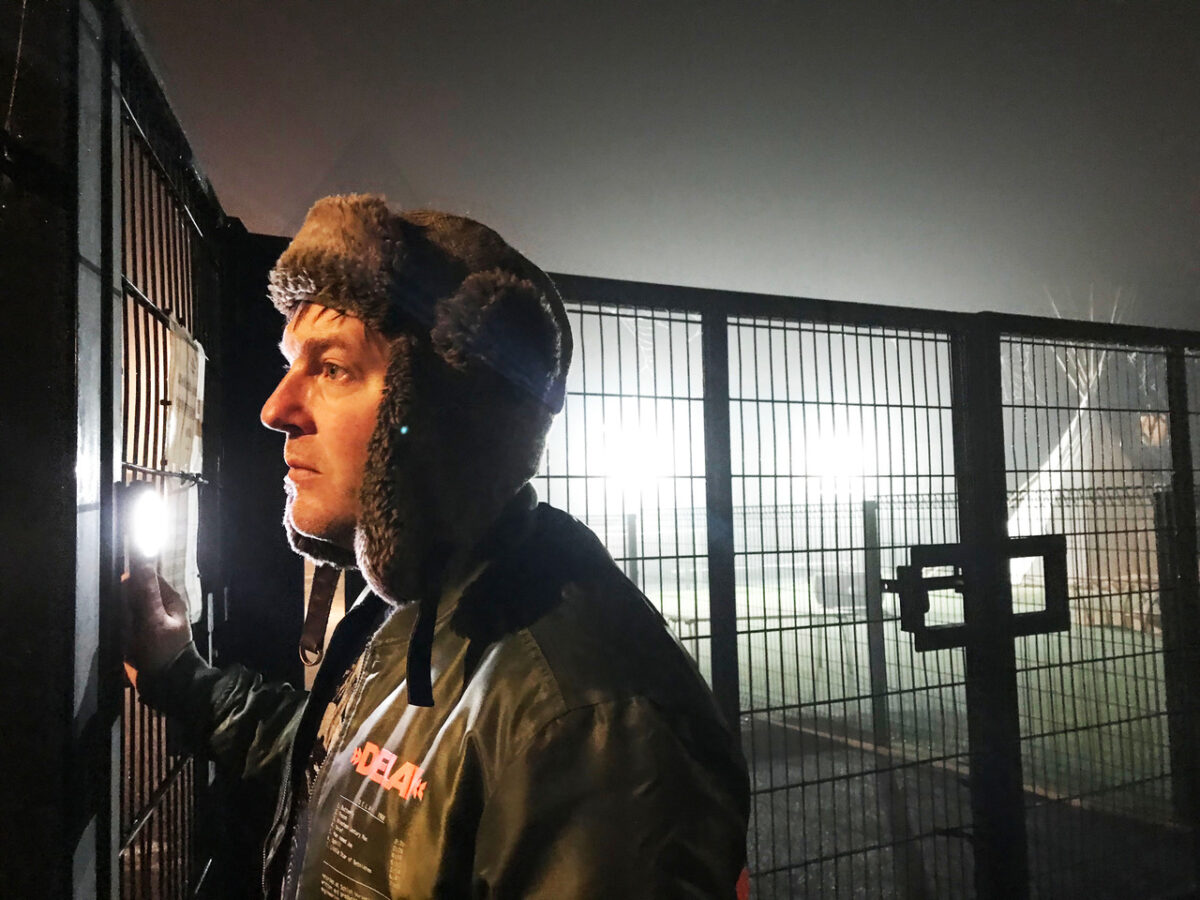 A new project by artist and musician Alex Tucker (Grumbling Fur, Alexander Tucker, Imbogodom) exploring electronics, cello and voice. XMIT's debut release, an eight-track album featuring collaborations with Gazelle Twin, Nik Void, Simon Fisher Turner and Astrud Steehouder, was released in April 2021, earning the 25th spot on The Quietus Albums of the Year chart.
Released on Luke Younger's ALTER label, Tucker's ever-evolving sound world unfolds through this collection of raw realms centered around processed electronic systems, strings and vocal manipulations. On the new album, MICROCORPS employs altered voices, sound synthesis and minimalist/raw beat constructions.
In a departure from previous projects, XMIT explores the erasure of self, removing the obvious hand and voice features, allowing the focus to be on the humanoid rather than the human. Instead of recognizable lyrics and coherent imagery, MICROCORPS has evolved in synthesizing voices to generate alternative characters.